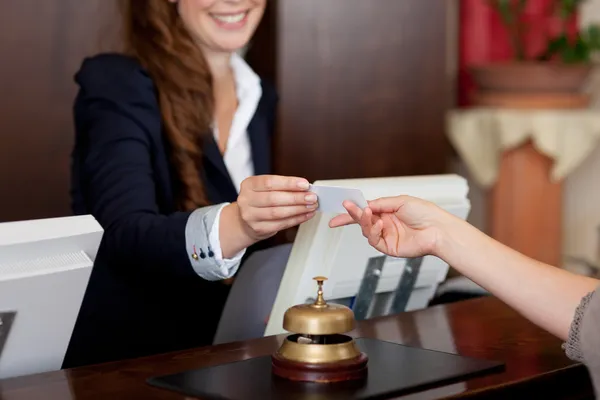 Our Team
We believe our employees are our greatest asset. As such, we treat all employees with respect and appreciation for their contributions to the company.
A-1 Hospitality Group takes pride in building the strongest management teams. We continuously educate our teams on the newest tactics available in effective management as well as develop our line-level employees to help them move up within our company. We hire and train the strongest individuals with the highest levels of customer satisfaction. After all, our employees are the key to our success.
A-1 Hospitality Group has long been focused on its guests who frequent the markets within the Pacific Northwest. We believe this region has the greatest long-term growth prospects in the country and provides a unique and compelling investment opportunity.