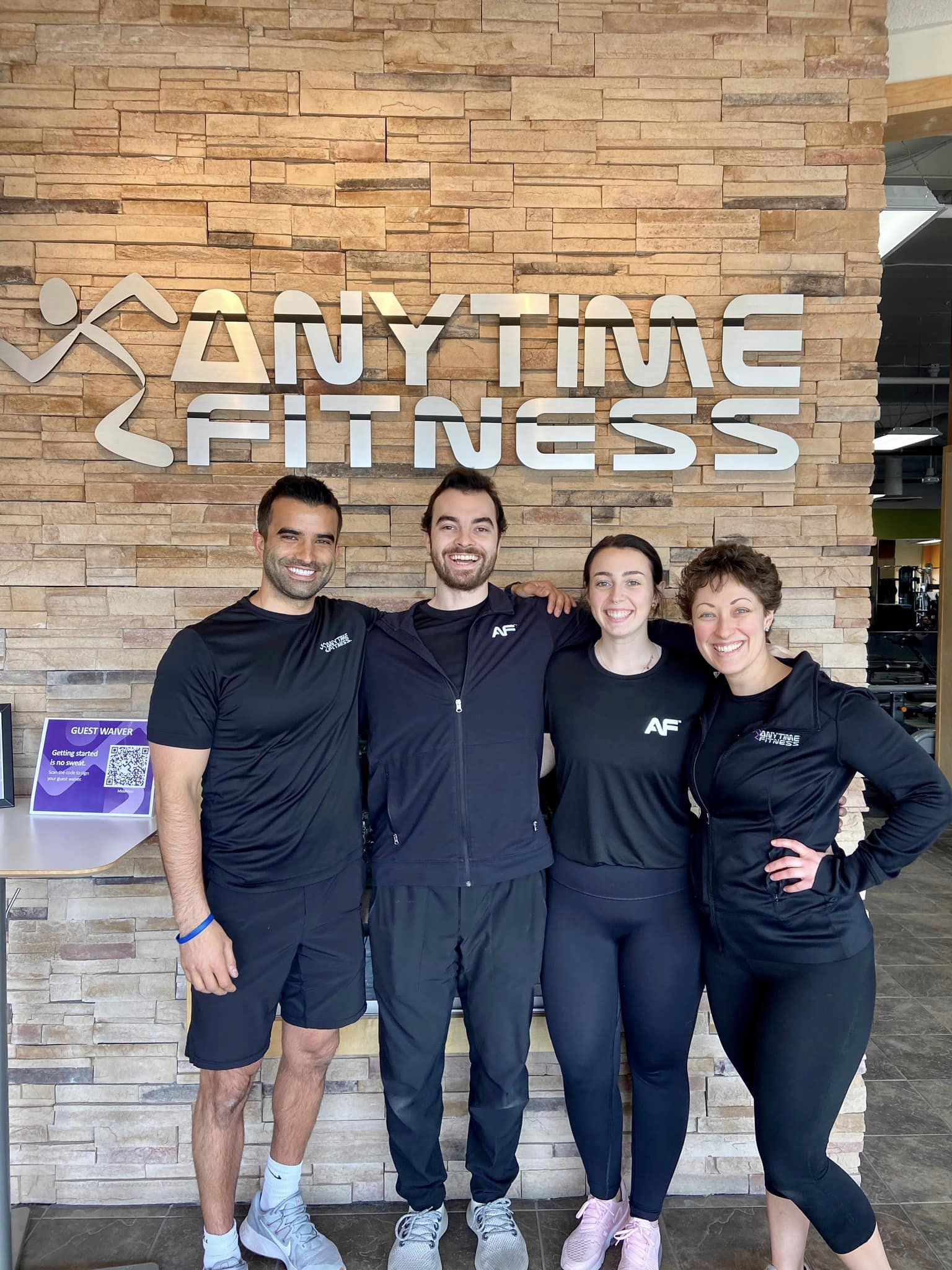 Our Team
Sick of a desk job? Turn your passion for fitness into a career. Help others live their healthiest and happiest lives with a job at Anytime Fitness!
Why work here? We believe in our employees just like we believe in our members. Growth, learning, and development -- both professionally and personally -- are important to our company. We have numerous positions available in our company, and there is always an opportunity to be successful.
Our first club opened on the East side of Madison in 2006. Our owner, who was born and raised in the Madison area and still lives here today, has won Anytime Fitness "Franchisee of the Year" three times, and he truly invests back in his people. We now have 33 Anytime Fitness locations and 3 Basecamp Fitness studios in our franchise, and we're always looking for new opportunities.
Our core values are as follows: 1) In business, look at challenges as opportunities to learn and grow instead of passing the blame; 2) Support your team, no matter what. We always have each other's backs.
If you're looking to surround yourself with positive, like-minded people who truly enjoy making a difference in other people's health and fitness goals, apply today!