Interested in a fulfilling career? Apply today!
Autoland believes that its people are its most important assets.
Together, everyone achieves more.
We work as a team, best utilizing our individual talents and skills to reach a common goal.
Autoland teammates help each other to balance their commitments to family and to the community they represent.
Our teammates are empowered and trained to be leaders within our organization.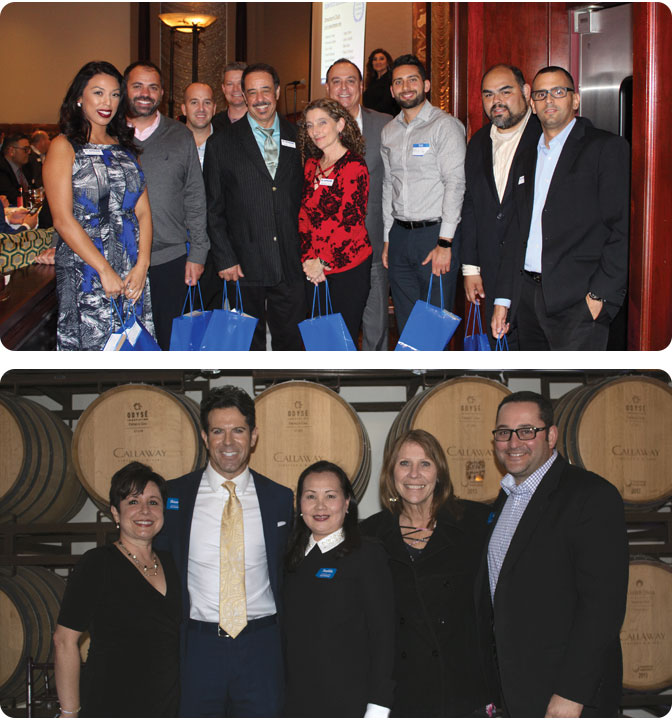 Peer Learning Program
Our employees learn from each other through peer training, best practices and mentorship. Regional sales meetings are held to cover key topics and discuss opportunities.
Work Life Balance
We know your work is only part of your life and we treat you like it. Enjoy banking hours while still being in the car business.
Employee Events
Our sales team is the lifeblood of the company. Each year we celebrate the successes of the sales team and acknowledge the talent that drives Autoland's success.