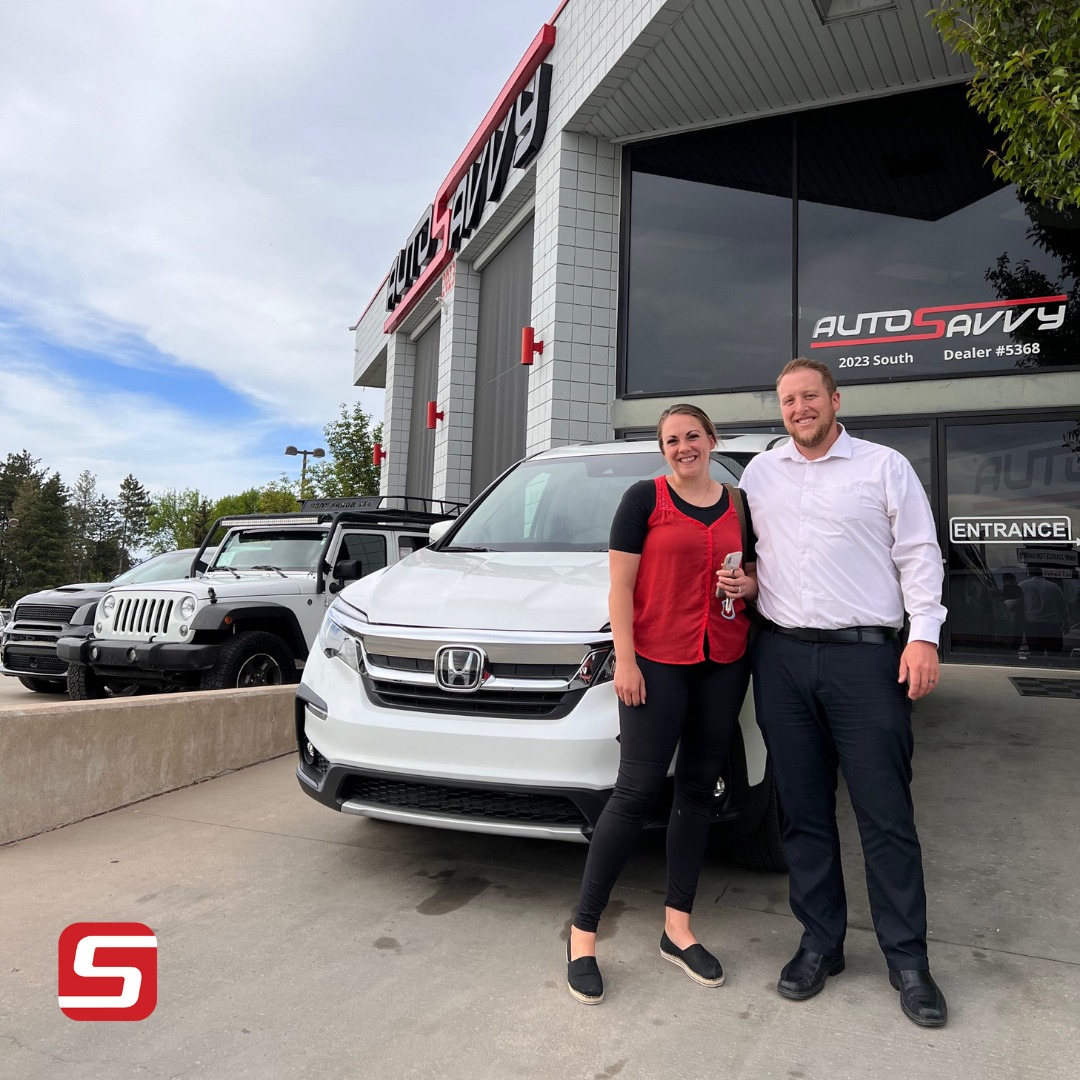 About Us
AutoSavvy is one of the nation's largest automotive groups with over 20 locations in 10 states. Over our 15 years in business, we have sold over 60,000 cars!
At AutoSavvy, we put our employees and customers first as demonstrated by our thousands of 4- and 5-star Google reviews. We believe so strongly in our employees that we have industry-leading pay plans and benefits to make sure we have the best in the industry.
We promote a culture of hiring from within which is evidenced by the fact that the majority of our managers were promoted from within.
Team members across different dealership locations take time to connect with one another on both a professional and personal level. Many of our stores have put together soccer and softball teams in the past. In addition, some of our corporate employees are involved in mentoring and coaching young athletes.
Join the fastest-growing automotive group in the US and find your home!