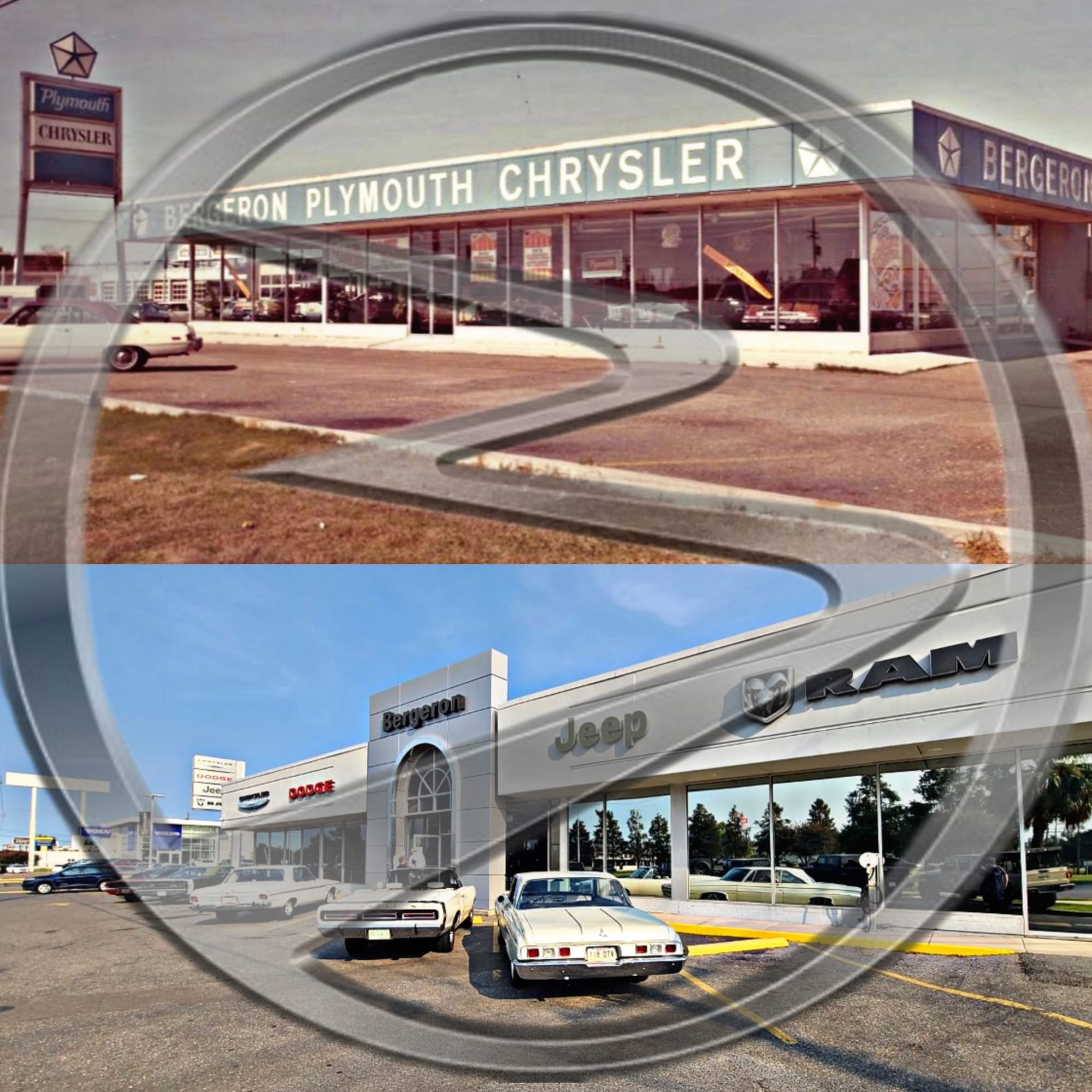 Our Story
At Bergeron, we are one of the few remaining dealerships to still be operated in the original building by the same family that started the business more than 55 years ago!
Our employees have been at the core of our success for more than half a century, as their focus has always been honesty, transparency, and family values. This reputation of not just prioritizing what is being sold, but also how it is being sold has resulted in everybody knowing about Bergeron.
Over the years, our employees and customers have truly become an essential part of our family. When folks think about Bergeron, they don't think about our billboards or our TV commercials. They remember how they were treated when they came in; and maybe even how their parents were treated, as well as their grandparents before them.