Our Mission Statement
Bob Rohrman Auto Group provides our customer a superior automotive sales and service experience that makes them proud to do business with us.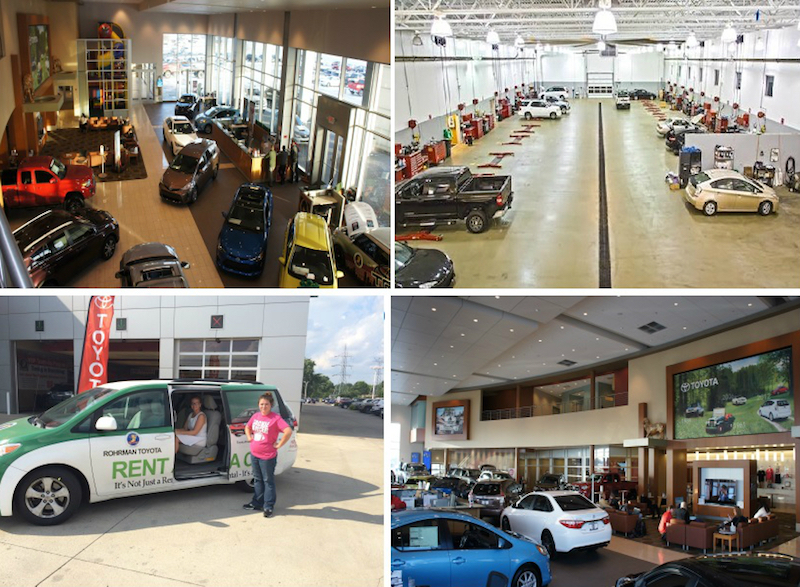 Create and maintain an environment that promotes mutual trust and respect among all Team Members.

Encourage and reward continuous improvement and dedication to the quality of all products and services offered.

Focus on achieving the highest customer and employee satisfaction levels.

Take a leadership role in the growth of our community.

Maintain consistent profitability to ensure future growth and success.