What We Offer Our Employees
Senior Helpers has helped both experienced caregivers continue their career and new graduates start their carees! The experience you gain when caring for our clients will put you head and shoulders above the competition.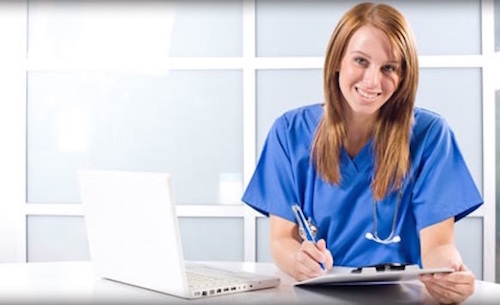 Training
IPCEd, or The Institute for Professional Education, is available at no cost to Senior Helpers Caregivers. A thorough and complete training on any subject relevant to Senior Care is available online. Your skills will be enhanced and you will make better connections and achieve higher job satisfaction.
Flexible Scheduling
Scheduling is complex, and we are good at working around your family, school, and other jobs. Join a Team that really cares about your well being.
Senior GEMs Training
The most effective and practical Alzheimer's system will be offered to you for your lifetime use on the job as well as with your own family and friends. Teepa Snow, National Educator for over 30 years, has developed this exceptional system based on the Allen Cognitive Theory.