Our History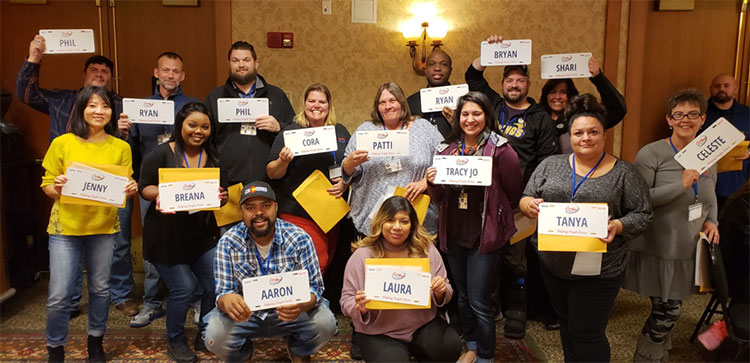 CarHop opened its first dealership in Lincoln, NE in 1996. Since then we have continued to grow by helping people get affordable and dependable transportation. Today, we have locations in 13 states and help our customers drive more than 40 million miles each month.
CarHop helps customers with less than perfect credit, or no credit, get approved for a great used vehicle with a warranty and payments designed to meet their budget. Most importantly, many customers have seen their credit improve after financing at CarHop, which can help create great life changing opportunities.
CarHop and CarHop Finance work together to make it fast and easy for people with ALL types of credit (good, bad or no credit) to get approved and driving today.