Culture
As Circle BMW's business grew over the years, the number of people employed by Circle BMW has also increased. Despite this growth, the sentiment among Circle BMW employees remains constant, "We are like a family." A collaborative, team-like culture is encouraged and postively recgonized by management. Some of the employee perks include company-sponsored benefits and events, regular training, personalized birthday and (work) anniversary cards and a turkey at Thanksgiving.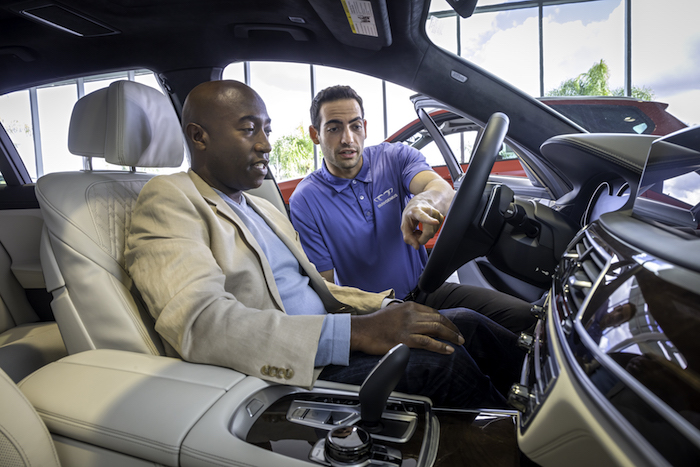 Peer Learning Program
Our employees learn from each other through peer training, best practices and mentorship.
Professional Development Opportunities
Product training and certification programs allow you to grow and add to your resume!
Opportunity for Advancement
We love to develop our employees and promote from within. Show us what you've got and the opportunities will be there.