A Day in the Life
We want you to look forward to coming to work every day, and we make every effort to ensure a positive work environment and corporate culture.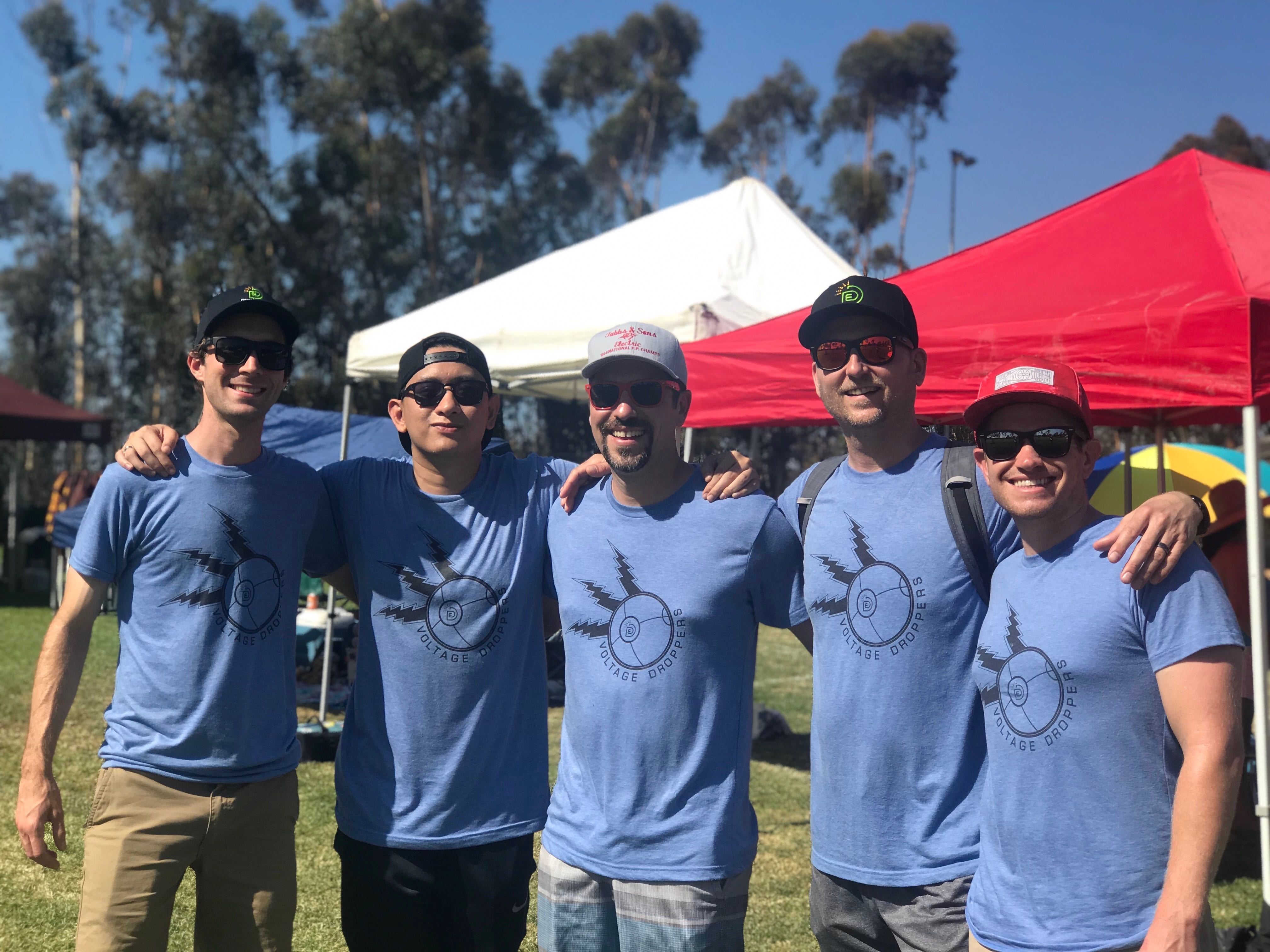 Company Culture
Who says you can't have fun and make friends when you come to work?
Work Life Balance
We know work is only part of your life and we treat you like it. We allow flexibility during the workday because we know family comes first!
Employee Events
Teams that play together stay together, that's why we have regular company outings and team building events!
Peer Learning Program
Our employees learn from each other through peer training, mentorship, and working on projects collaboratively.
Professional Development Opportunities
Our firm invests in our team members by encouraging and supporting professional development, community involvement, and continued education.
Opportunity for Advancement
We love to develop our employees and promote from within. Show us what you've got and there will be opportunity for advancement.