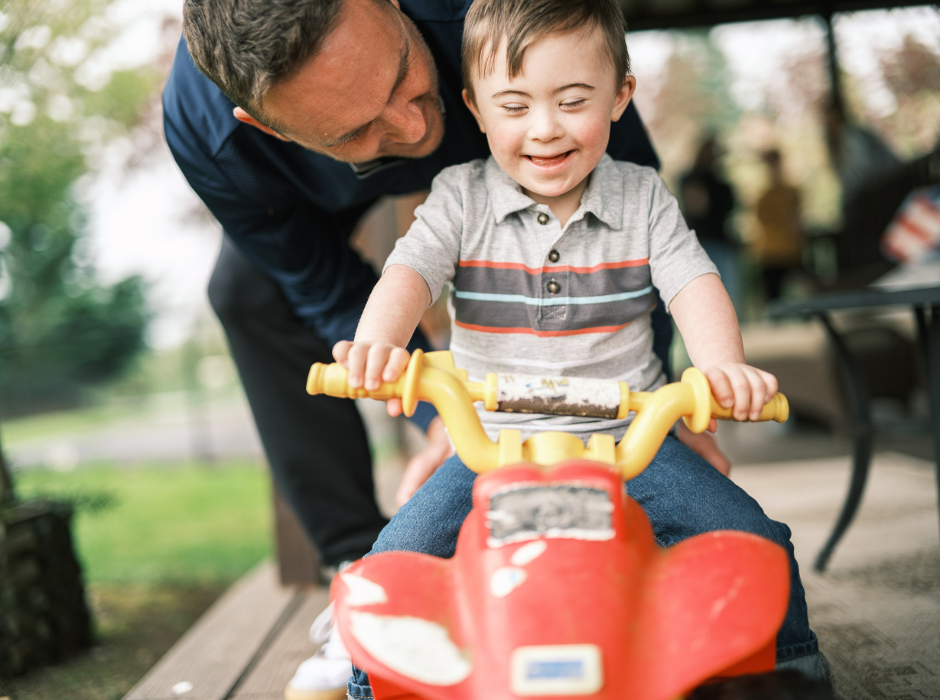 Our Team
Do you have experience with any of the following: ADHD, Autism Spectrum Disorder, Cerebral Palsy, Hearing Loss, Intellectual Disability, Learning Disability, Vision Impairment, Developmental Delays, Self Injurious Behaviors, Non-verbal Communication, Elopement, or Other?
Despite these factors, people with developmental disabilities still want a place to call home, healthy lives, meaningful activities, supportive communities, and the opportunity to make informed decisions about their personal lives.
Our DSPs teach skills that can lead to independent living so that adults with developmental disabilities can indeed live full, productive, independent lives.