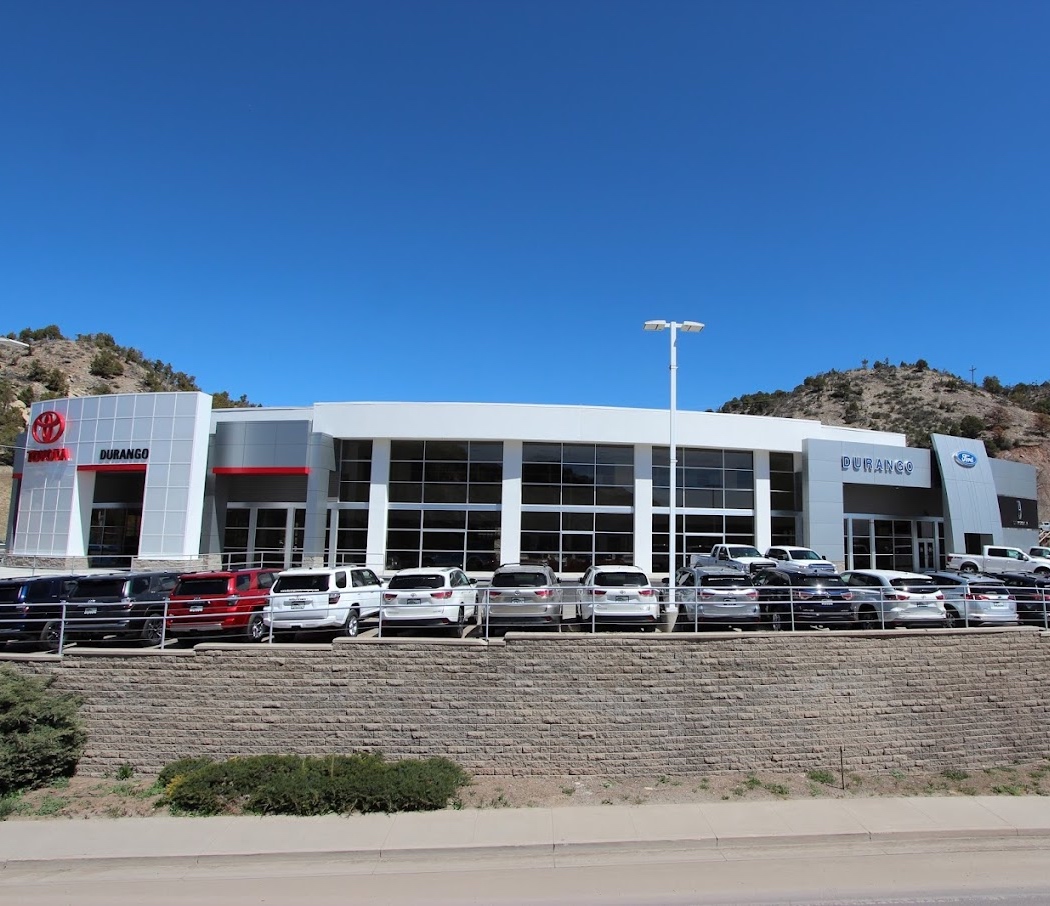 Building a Legacy
Durango Motor Company is a family-owned and operated Ford, Lincoln, Toyota, Kia, and used car dealership in Durango, Colorado. We have nothing of greater value than our people. We respect the uniqueness of every individual and believe that such an attitude will build a team of confident, creative members possessing a high degree of initiative, self respect and self discipline. Our team enjoys training programs, a fantastic culture and opportunities for advancement, which are company-wide focuses to help you grow both personally and professionally. We're interested in helping your career and adding to your resume because we know that happy employees lead to happier customers! At Durango Motor Company, our philosophy is based on five areas that we believe are critical to business success. These five areas are:
Guest Enthusiasm
Employee Satisfaction
Financial Performance
Market Effectiveness
Ongoing Improvement
Our philosophy holds that all areas are of equal importance. However, in any planning or decision making, Guest Enthusiasm will always carry the most weight. If you'd like to join us, please take a look at our open positions and apply today!