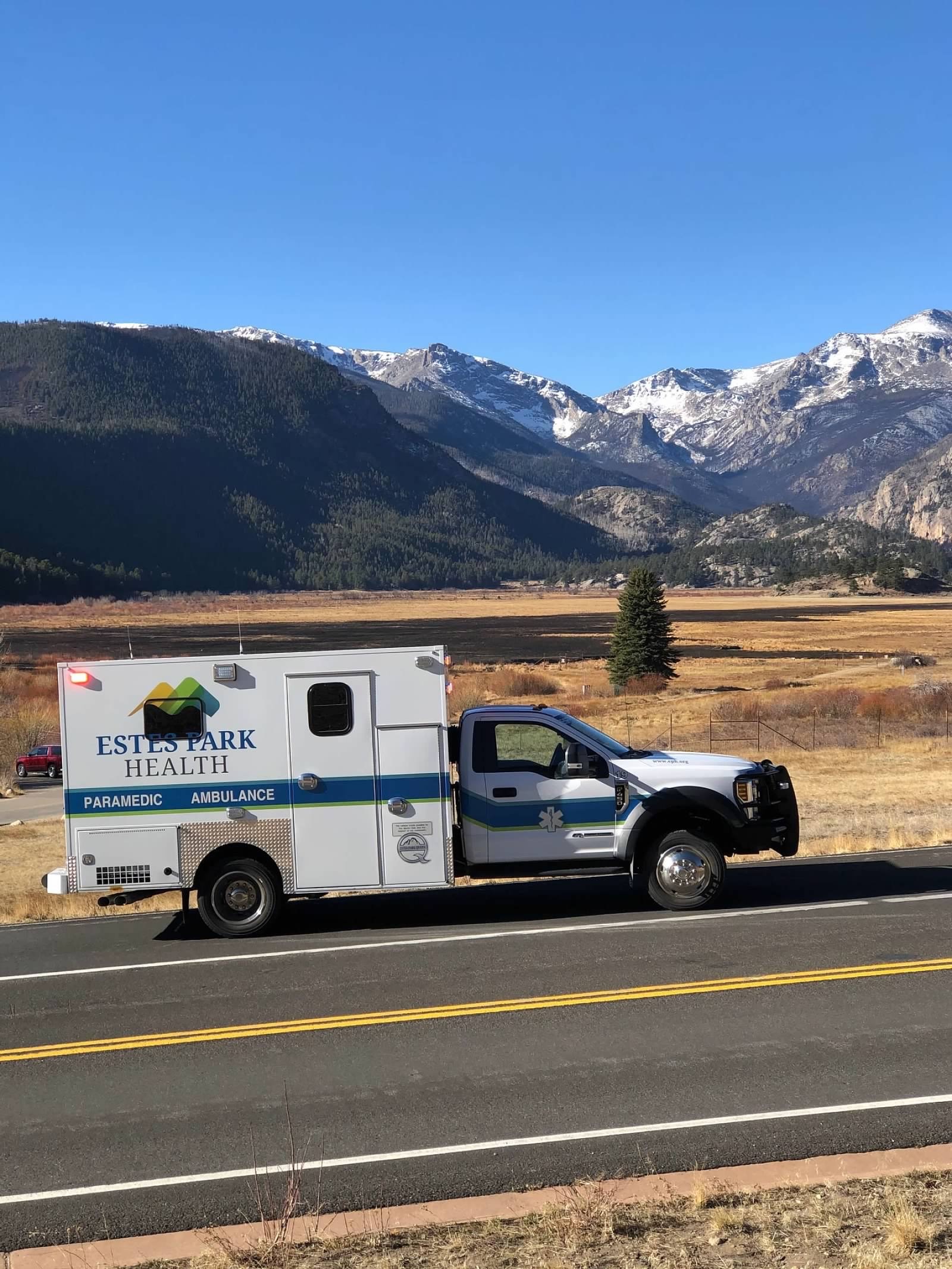 Our Story
We serve the essential medical needs of the Estes Valley and visitors at the doorstep of Rocky Mountain National Park.
Estes Park Health opened its doors in 1975 as the Elizabeth Knutsson Memorial Hospital. In 1986, the name was changed to Estes Park Medical center and a Foundation was formed. In 2018, the name changed again to Estes Park Health to better reflect the continuum of care from the start of life to the end of life.
From the beginning, Estes Park Health has been supported by the Estes Valley community of 13,500 people. Property tax owners pay taxes to the Park Hospital District, contributing more than $3 million annually to help fund the organization.
Our values of compassion, respect, integrity, safety, and professionalism allow us to provide personal care in a small community. Our hospital is in a town that is a gateway to a popular national park. Four million tourists stream through Estes Park every year. Many of them use Estes Park Health Services.
In 2020, the addition of an Urgent Care Center broadened our reach to a new population of people. We also offer rehabilitation, infusion, surgery, inpatient and outpatient care, emergency care and transport, and home health and hospice.
Like many small, rural independent hospitals, Estes Park Health was challenged by the demands of the COVID pandemic. We are adapting to meet these obstacles and remain a vital, convenient resource for our unique population.