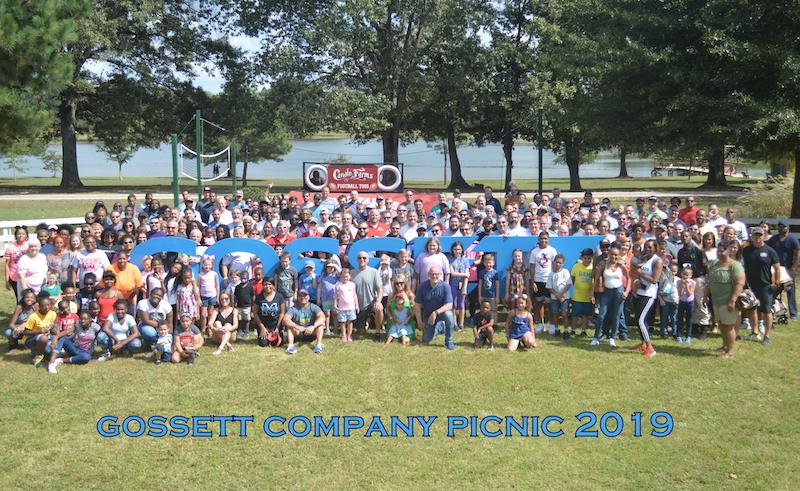 Our Mission
To deliver quality products and provide the best vehicle sales and service experience for our customers. We will continuously strive to improve in all aspects of our company. We will create an environment that will promote integrity, professionalism, and excellence in all that we do.
Gossett Motor Cars is the largest privately owned automotive group in the Mid South region and is consistently ranked in the top tier of hte Memphis Business Journal's "Top 100 Private Companies." The franchises under our company's umbrella include Volkswagen, Porsche, Audi, KIA, Hyundai, Chrysler, Dodge, Jeep, Ram, FIAT, Mazda, Mitsubishi, and Genesis. Our success would not be possible without a team of dedicated and talented employees. At Gossett Motor Cars, we are committed to investing in both your professional and personal growth. We are looking for self-motivated, goal-driven, and confident leaders who want to work for a company that will give you the tools you need to succeed. We provide all of our employees with the latest innovative technological advances as well as hands-on support from our expertly-trained leadership team.
At Gossett Motor Cars, we want to provide every customer with a sales and service experience that exceeds their expectations. That's why we ensure our employees receive coacing and training sessions on how to developrelationships, hone their communication skills, follow through on obligations, and overcome challenges. We encourage a posititive attitude and perseverance from every person who joins our team. That's why you will find a unique environment at Gossett Motor Cars that differs from every other car dealership. We believe in giving back to the community we serve and improving the lives of the people who live here. If this sounds like a fit for you, click the link to submit an application. We look forward to meeting you!
Partners with Our Community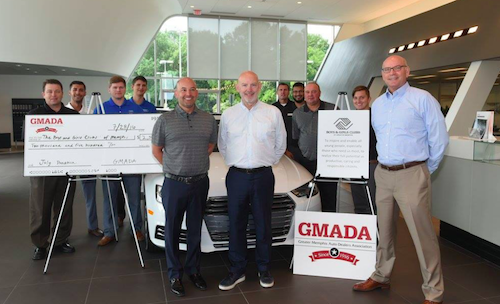 Gossett is committed to building partnerships and relationships with local businesses and educational institutions that foster positive change in the Memphis and greater Mid South region. We partner with many organizations and charities including St. Jude Children's Research Hospital, Youth Villages, the Make-A-Wish Foundation, Susan G. Komen, Best Buddies Tennessee, the Baptist Memorial Health Care Foundation, and Le Bonheur Children's Hospital. Al Gossett is on the board of directors for the Memphis in May International Festival. The Gossett family is also loyal supporters of the University of Memphis and their athletic programs, and Al Gossett is a member of the NBA Memphis Grizzlies ownership group.