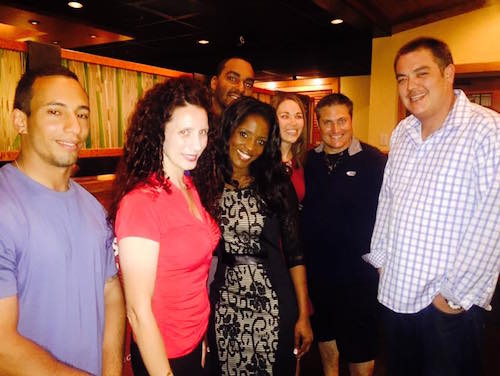 Our Facilities
We offer a 56 acre state-of-the-art facility with over 1,000 vehicles, 63 services bays, full-service onsite collision center and push out 500+ units per month. Even though we're the largest Ford dealer in Orlando, we have a family-oriented work environment with a tenured management team averaging 15 years of experience that is committed to your success. Our training programs are first-rate and will provide you with the ins and outs of the sales process setting you up for both a quick start and long term success. Our unique sales process and state-of-the-art technology provides everyone with a level-playing field to ensure you're able to capitalize on each of your opportunities and maximize the potential of every customer.

Please take a look at our open position on the Careers page and apply today!
We Can Show You Your Career Path!
We believe in employee recognition and providing top performers with clear opportunities for advancement!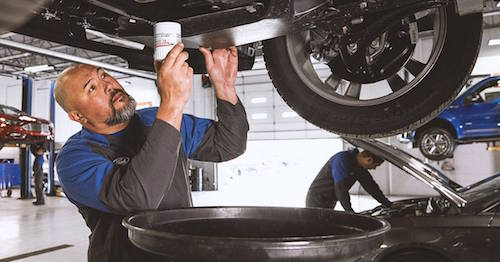 Sales Consultants at Greenway Ford enjoy numerous opportunities for growth. Some choose to remain in the sales arena for the high compensation and flexible schedule it provides once a business is built. Others have moved into Finance, Sales Management, and even into positions as partner owners in new expansion stores. In a growing company such as ours, opportunities abound for those who prove themselves.

Our technicians also have the same opportunities for advancement! We offer peer mentoring to our newest employees to make sure we set you down the right road to success! Our training programs is top-notch and we always make sure you are up to speed with the latest technologies and techniques in the industry!