What We Offer Our Employees
Our employees can look forward to the following benefits when working at Harrison Agency, Inc.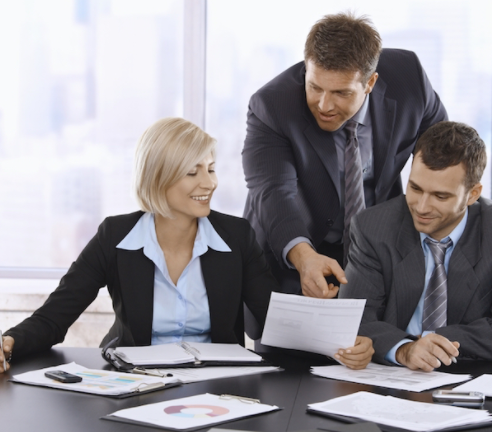 Peer Learning Program
Whether it's through continuous training or industry conferences, we share best practices so that we all stay on the cutting edge.
Professional Development Opportunities
Conferences, speakers and training opportunities allow us to grow.
Family Events
Each year we hold a holiday party for our employees and their families.