Team of Excellence
When you come to work for us, you can look forward to these added benefits and employment perks!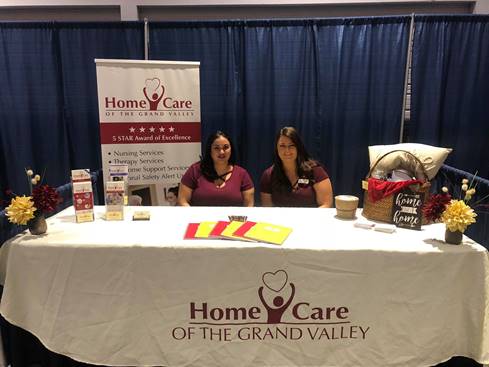 Company Culture
Each month, we recognize employees for outstanding work. We also like to host potlucks and celebrate each other. Join us and see for yourself!
Work Life Balance
We know work is only part of your life and we treat you like it. We allow flexibility during the workday because we know family comes first!
Awards & Recgonitions
We've received the Top 500 Agency Award 10 years in a row! We are St. Mary's Preferred Provider with a 5-star reputation.
Commitment to a Healthy Community
Our services and reputation have grown, but our commitment to a healthy community remains unchanged. As a not-for-profit agency, we feel compelled to support our community's health care needs, even for those who have no ability to pay.
Professional Development Opportunities
Our clinicians have a long history of collaboration with area physicians to help their clients get well after premature birth, complicated orthopedic surgeries and other illnesses. We value education and staying on the cutting edge of procedures and techniques to support our clinicians to be aware and responsive to your health care needs.
Opportunity for Advancement
Our belief is, if you work hard, the more opportunities you will have.