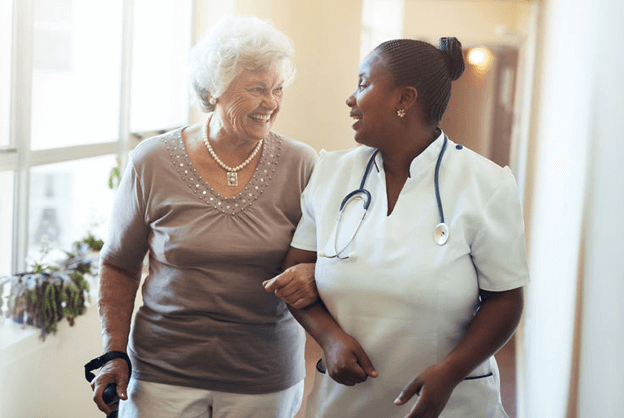 The Chesapeake Team
We believe in empowerment – for the residents of The Chesapeake Community and the team members who work in them. For team members this means the freedom to:
Work flexible schedules
Share ideas and collaborate with peers
Further education with assistance from LifeSpire
Transition into new roles within LifeSpire's many career paths
We don't just say we want feedback, we seek it out through ongoing satisfaction surveys. This allows us to truly provide the best resident and team member experience possible and continually look for ways to improve!