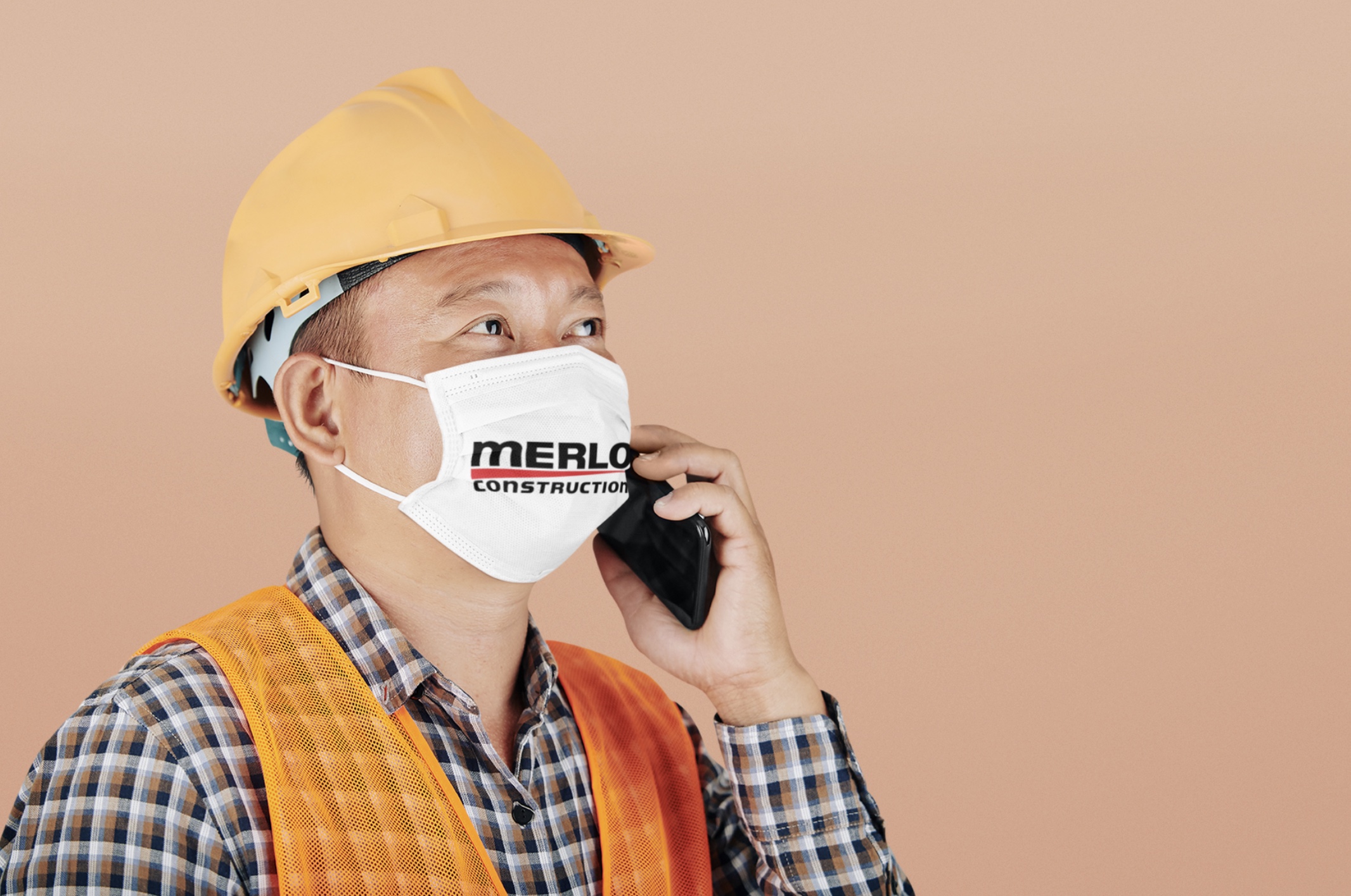 Our Team
Merlo Construction Company, Inc. is always searching for highly motivated individuals to join our team!
If you're looking to work for a growth-oriented company with a positive environment and a history of promoting from within, this is the place for you.
Check out our competitive compensation package available to all full-time team members and discover all the great reasons why you should apply today!