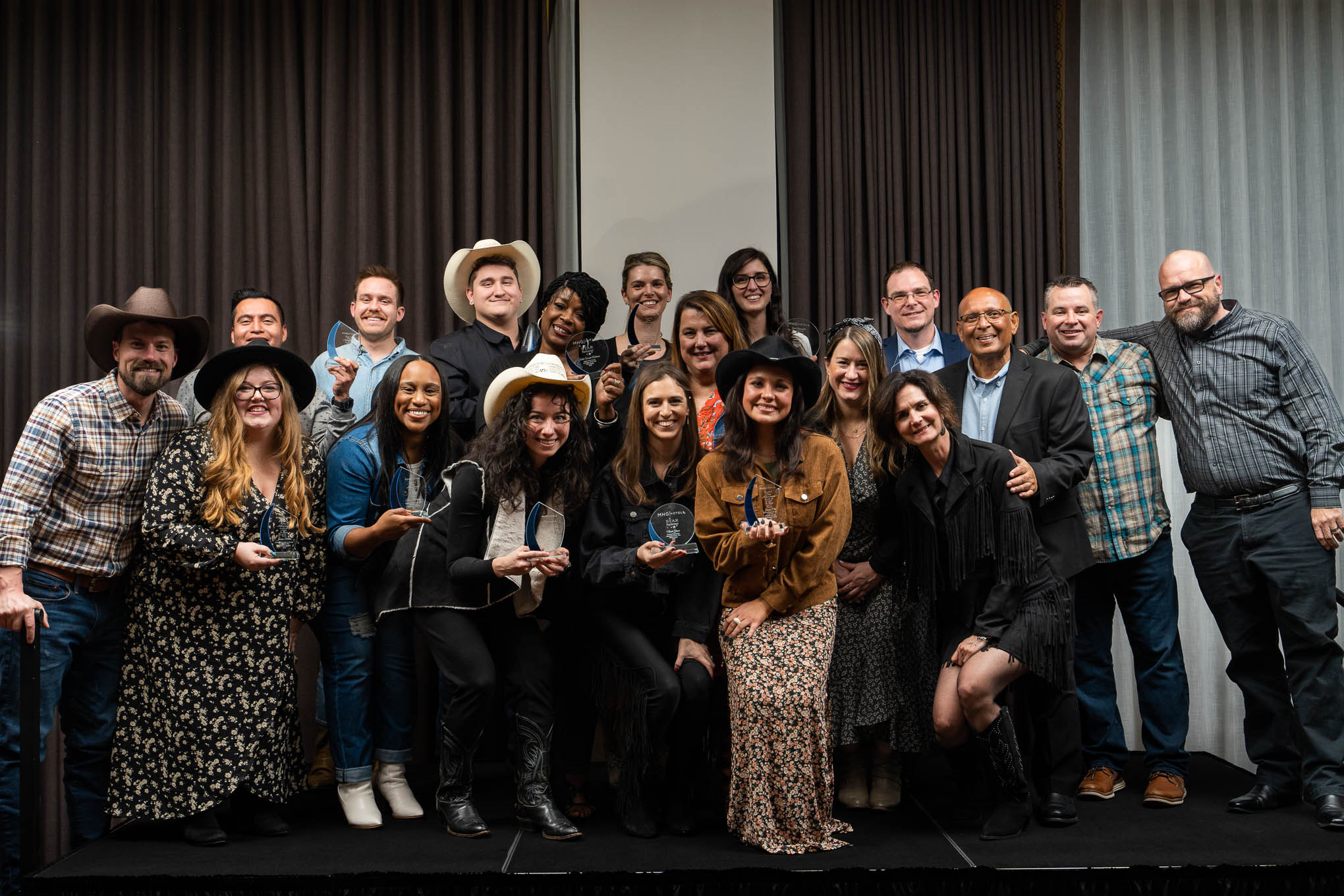 About Us
The team at MHG Hotels brings more than 30 years of hospitality expertise to the planning, design, construction, and management of hotel properties throughout the United States.
We have worked with leading hoteliers including Marriott International, Hilton Worldwide, InterContinental Hotel Group, and other world-class corporations to produce more than $500 million in property development.
MHG continues its growth into new regions, seeking opportunities to refine hospitality experiences for today's discerning travelers while building our team of dedicated associates.