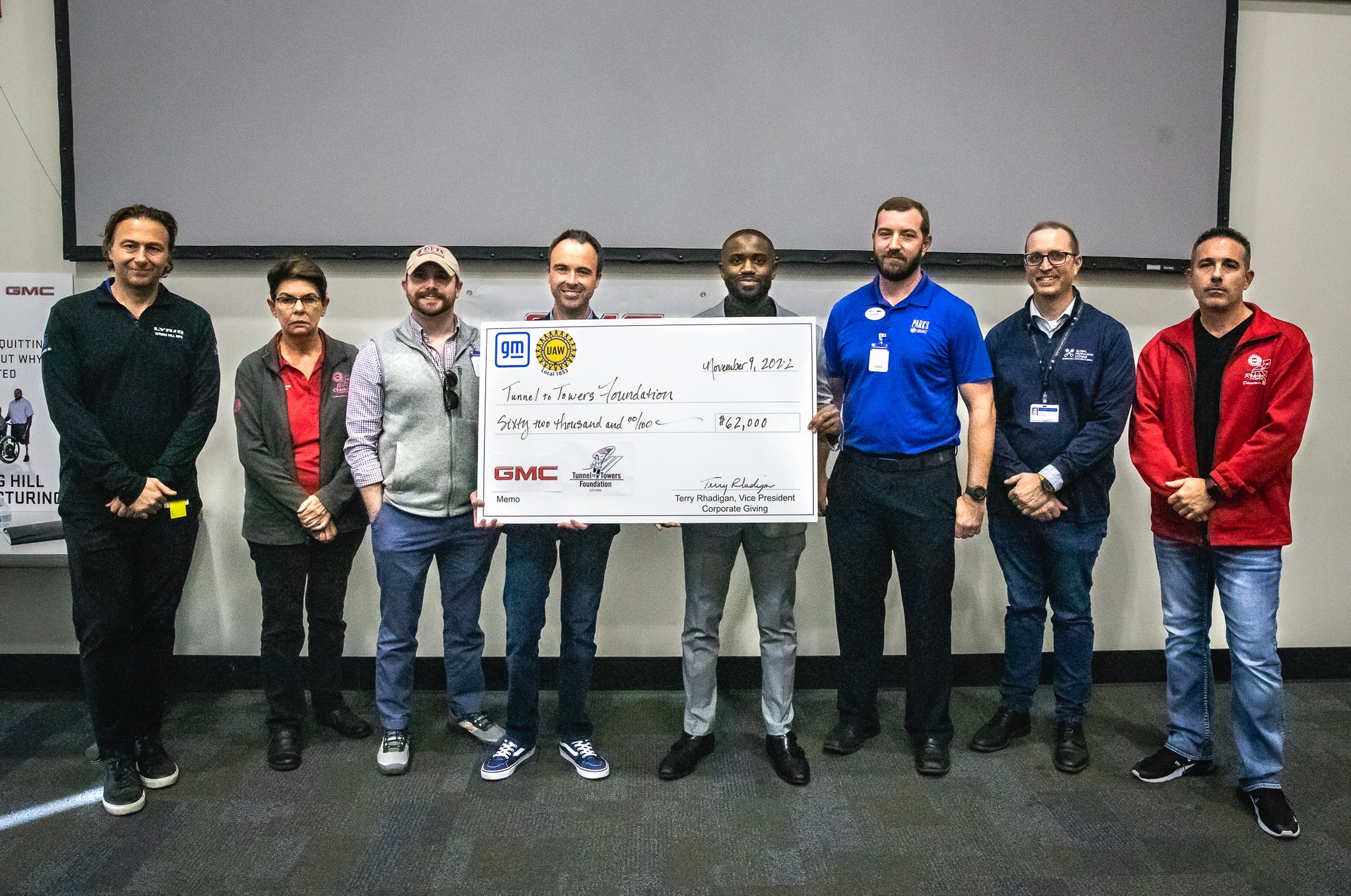 Team
At Parks, you CAN have both a rewarding career and healthy personal life.
We believe our employees are our greatest asset. As such, we treat all employees with respect and appreciation for their contributions to the company. We also believe employees should have meaningful lives outside of work, and we encourage you to prioritize your faith, family and interests as well.
After all, what is financial success if you can't enjoy it with the people you love?