People are the Key to Our Success
Peacock Automotive is a place to start your career, or to take it to a higher level.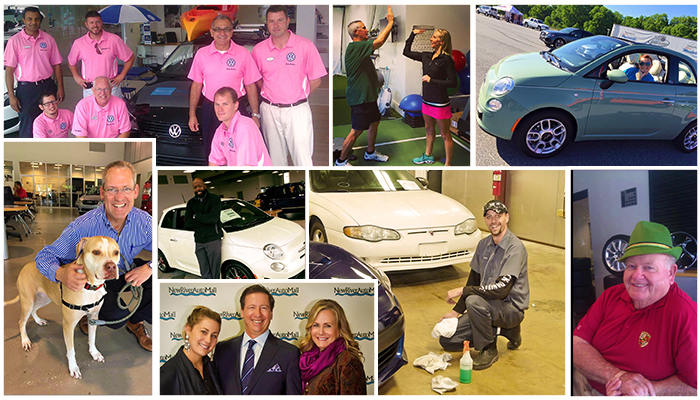 Professional Development: Leadership
We want leaders who are team-oriented, not lone wolves. We want those who innovate and help others reach maximum potential. That's why we offer a number of classes to help these potential leaders find their own voice and guide their teams to higher successes. We strive to provide world-class customer experiences that stand as an example to all who follow.
Professional Development: The Art of Selling
The lifetime customer experience begins with sales. But it's not all role learning and memorization to gain happy customers. It's an art. That's why we have classes dedicated to helping people involved in sales find their maximum potential. Whether a sales associate is interacting with customers over the phone, over the Internet or in person, he/she is fully trained to help customers wherever they may be.
Professional Development: Fixed Operations
The lifetime customer experience doesn't end after the sale. It's only the beginning. That's where our world-class automotive service, parts, and collision departments take over. We start new service advisors out with an interactive three-day course designed to turbocharge their product knowledge and help them truly understand how to achieve service excellence. Shorter follow-up classes and continued coaching focus on the skills needed to turn major inconveniences for our customers into an investment in not just their vehicle, but their time as well.