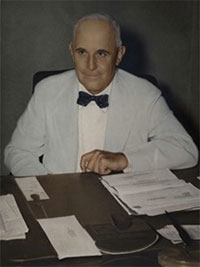 John F. Porter
1875 - 1952
Founded Wilmington Auto Sales and Newark Auto Sales in 1925. Wilmington Auto Sales was located on 40th and Market Street in Wilmington. Newark Auto Sales was located at 164 Main Street in Newark. Both dealerships carried Chevrolet and Buick brands. Also founded Wilmington Appliance, which carried General Electric Appliances in Wilmington.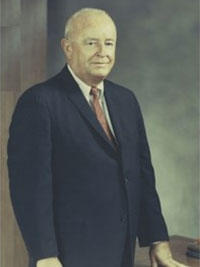 William H. Porter
1910 - 1980
Son of John F. Porter.
Founded W.H. Porter Inc., formerly Newark Auto Sales, in 1952. W.H Porter, Inc. is better known as Porter Chevrolet today.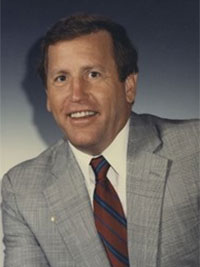 Richard "Rick" C. Porter II
Son of William H. Porter.
Began career in 1962 at Porter Chevrolet. In 1989 established Porter Management Corp which managed as many as 10 dealerships located in Delaware, Pennsylvania, New Jersey, and Florida.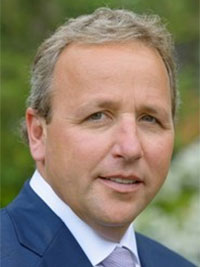 Richard "Cory" C. Porter III
Son of Richard C. Porter II.
Began career in 1986 at Porter Chevrolet. Worked at Porter Managment Corporation from 1992 - 1999. Purchased Porter Nissan in 2000. Purchased Porter Ford and Porter Infiniti in 2008. Current President of Porter Automotive Group.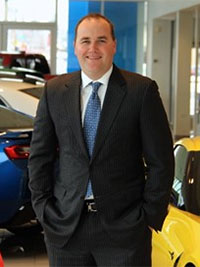 Timothy L. Porter
Son of Richard C. Porter III.
Began his career with the company in 2010 and is a fifth generation successor. Graduated from Duke in 2008. Currently attending the NADA Academy at their headquarters located in Virginia.