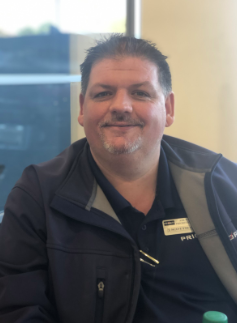 I love priority because we are a company that is constantly growing, allowing us the opportunity to move up along with the company. The awards for working hard are well worth it as I have had the chance to go to many different places with the company including Mexico twice.
Scott Gregoire
Sales Consultant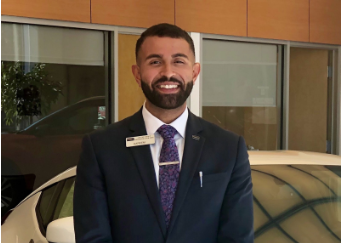 The number one reason why I appreciate Priority Automotive is that they gave me the opportunity to establish a professional career that I can grow in without being mandatory to have a college degree. Priority accepted and groomed me into the finance department because of my passion to become the best of the best, followed up with a great work ethic.
Kareem Ahmed
Finance Manager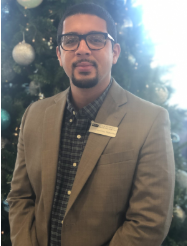 Priority automotive has changed my life by the different experiences they have supplied me whether it's through support or the opportunities I have had. It has allowed me to be financially stable where I am able to support a family of four at a young age without any college experience
Johnny Ratcliffe
Sales Consultant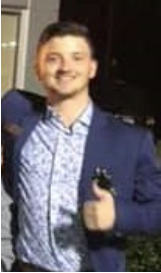 Working for a company like Priority Automotive has showed me that the work place can not only be a place where you enjoy to work but a place to look forward to driving everyday. That's what it has been like for me for the past two years since I moved up from the detail department to sales. It's given me a platform to move up through the company and to be able to show what kind of potential you truly have. The people around me have become family as they have done nothing but support and motivate me to be better.
Cole Norwood
Sales Consultant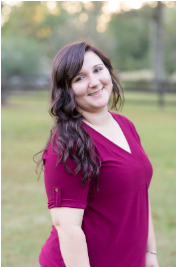 Priority has opened doors for me and helped me grow as a person. The company has true value for its employees and customers. Customer service is their main value and its evident in all that they do.
Bethany Heimbach
Service Writer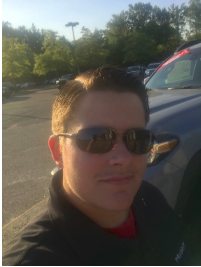 Priority gave me a chance after being unemployed for a little over a month. It gives me a chance to meet people I never would have in any of my other positions. In addition, it is probably the most caring and down to earth company I have ever worked for. They truly care about their employees.
DJ Daucette
Sales Consultant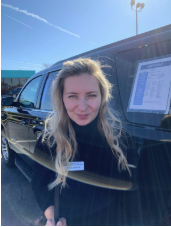 Being a successful saleswoman with Priority means she must possess the ability to manage people and master the product. A woman must have passion in what she is selling and have grit to be able to attack and task that lies ahead, priority allows me to be that woman.
Nina Sawyer
Sales Consultant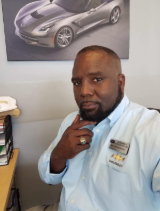 It is a great career and a company to work for. The benefits available are great and really serve not only you but your family. They let you achieve in the business the level you want to go to whether its sales or management. They dont hold you back while at the same time supporting you. Their number one goal is to take care of their customers but number two is for their employees and it shows.
James McPhearson
Sales Consultant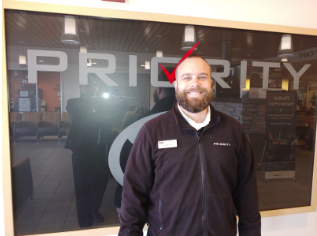 With working for Priority Auto your actually a small part of a big impact in the 757, because our community involvement is a big part of our identity. It's such a great feeling when I sell I car, because I know I'm improving someone's life. Being in sales person at Priority Toyota allows me to enjoy life, because it enables me to have true quality time with my friends and family. If you want these things and you think you have what it takes, I personally invite you to join us!
Joseph Balsamo
Sales Consultant