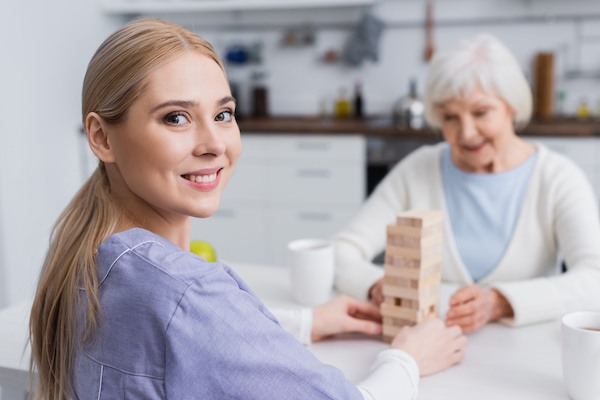 Join The PRN Staffers, Inc. Team
Here at PRN Staffers, Inc., we value our team members just as much as we value our clients. We know that happy employees make for happy patients and treat you as such! That's why our team members often feel more like family. We know that we are only here because of you, so we strive to go above and beyond to foster the very best work environment you've ever experienced. Our team members are hardworking, driven, and ambitious people. We enjoy a comfortable work environment with clear communication lines & a dedication to our clients.
Team members across the organization take time to connect with one another on both a professional and personal level. We regularly show our appreciation for our employees.
Here are some roles we're regularly hiring for:
Home Healthcare Aides

Certified Nursing Assistants (CNA)

Registered Nurse (RN)

Per Diem Nurse (FT/PT)

Family Caregivers