Why Work With Rafferty Subaru?
Rafferty Subaru is the place to go to find a new or used Subaru in Philadelphia and entire Delaware Valley. We have been rated as one of the foremost Subaru dealterships in Philadelphia, Newton Square, Limerick, and Wilmington, Pennsylvania areas.
We have a team of professionals that are willing to grow and focused on providing the best customer experience. We have built our dealership on core principles that have a sole focus on providing the best customer experience and bettering ourselves each and every day.
Our philosophies align with our brand and a love promise way of life.
Our Location
Rafferty Subaru
About Us
Our priority is to make our customers happy. Our employees strive to inspire others with their integrity. We are a team of compassionate people who know that small gestures often have a sizeable impact. We ensure that love and respect is felt not only by our customers, but by the whole community. Not because it's good for business, but because it is the right thing to do!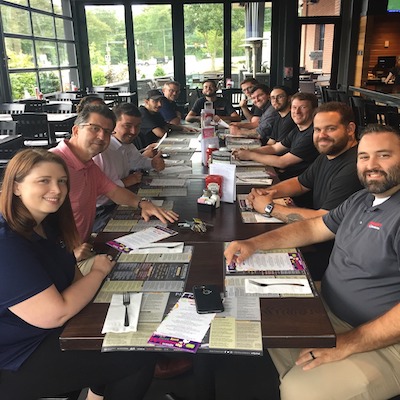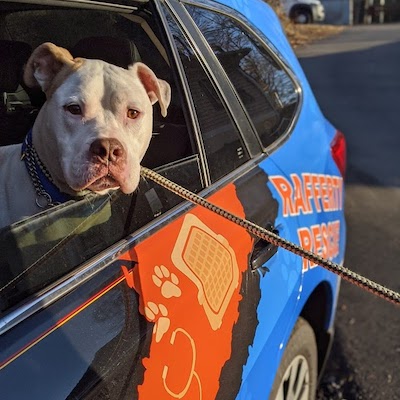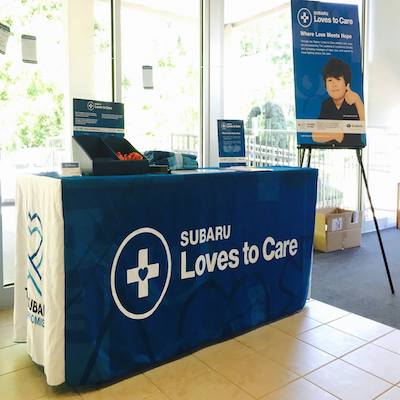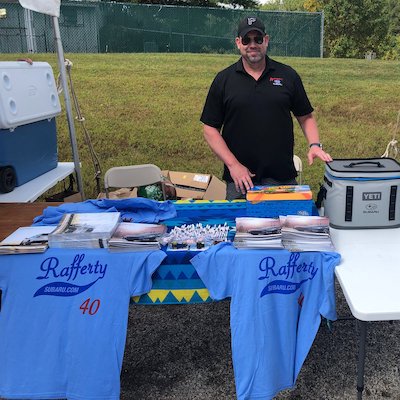 View Job Openings and Apply Today!