Training & Advancement
In many positions we offer guaranteed pay during the training period. We have mentoring programs and opportunity for career path and growth. College degrees 2 year and 4 year offer advanced placement opportunities. For higher entry level positions, you'll see increased benefits.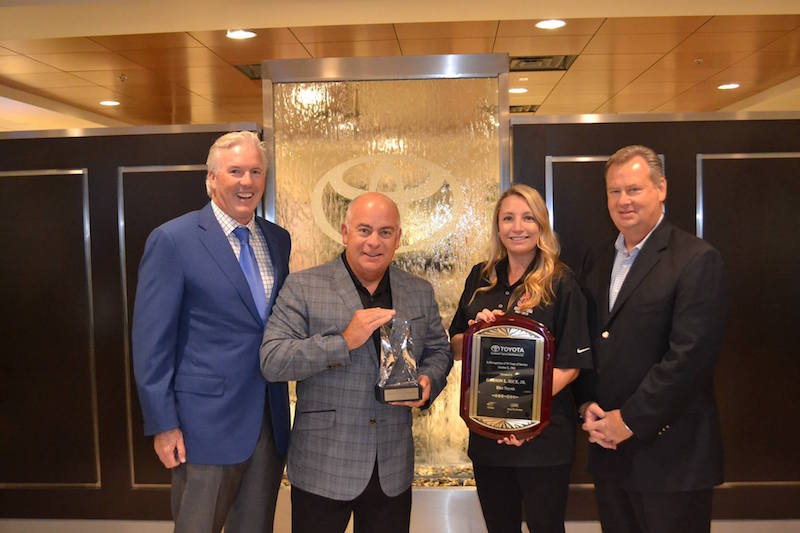 Family Events
We appreciate our entire Rice Family and their contributions to our success. Join us for our family fun events to celebrate our team.
Professional Development Opportunities
Conferences, speakers and training opportunities allow us to grow.
Work Life Balance
We know work is only part of your life. So we have a 40 hour work week policy.
Peer Learning Program
Our employees learn from each other. Whether it's through continuous training or industry conferences, we share best practices so that we all stay on the cutting edge.