A Day in the Life
We are looking for compassionate, caring, responsible people who want to make a difference in others' lives. It will be right for you if you like the idea of: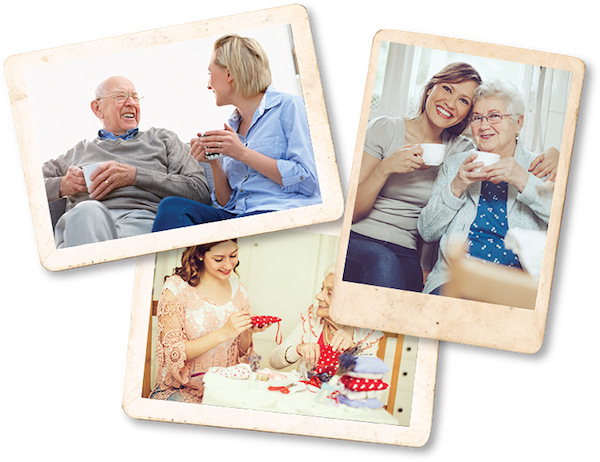 Work-Life Balance
Flexible hours and competitive pay with shifts as short as three hours.
A Strong Team
Respect and empowerment as part of a caring, supportive team.
Be Independent
An independent work environment with a Right Care supervisor just a call away.
Ongoing Learning
Learning new skills in the field of senior care.
Meaningful Relationships
Building one-on-one relationships with clients and their families.
Growth Opportunities
A rewarding career with growth and ongoing training opportunities.