Building a Legacy
We have been owned and operated under the same ownership for the last 28 years, and have steadily grown to be one of the tri-state area's most successful and reputable dealer groups. We have 3 state-of-the-art locations, and we strive to provide the best customer service. Our customers are our top priority! We are an innovative automotive group and always rely on our employees suggestions on ways we can improve and become an even better team. We promote from within and have lots of success stories. Our developed training program has proven guaranteed success and allows our employees to make more money year after year.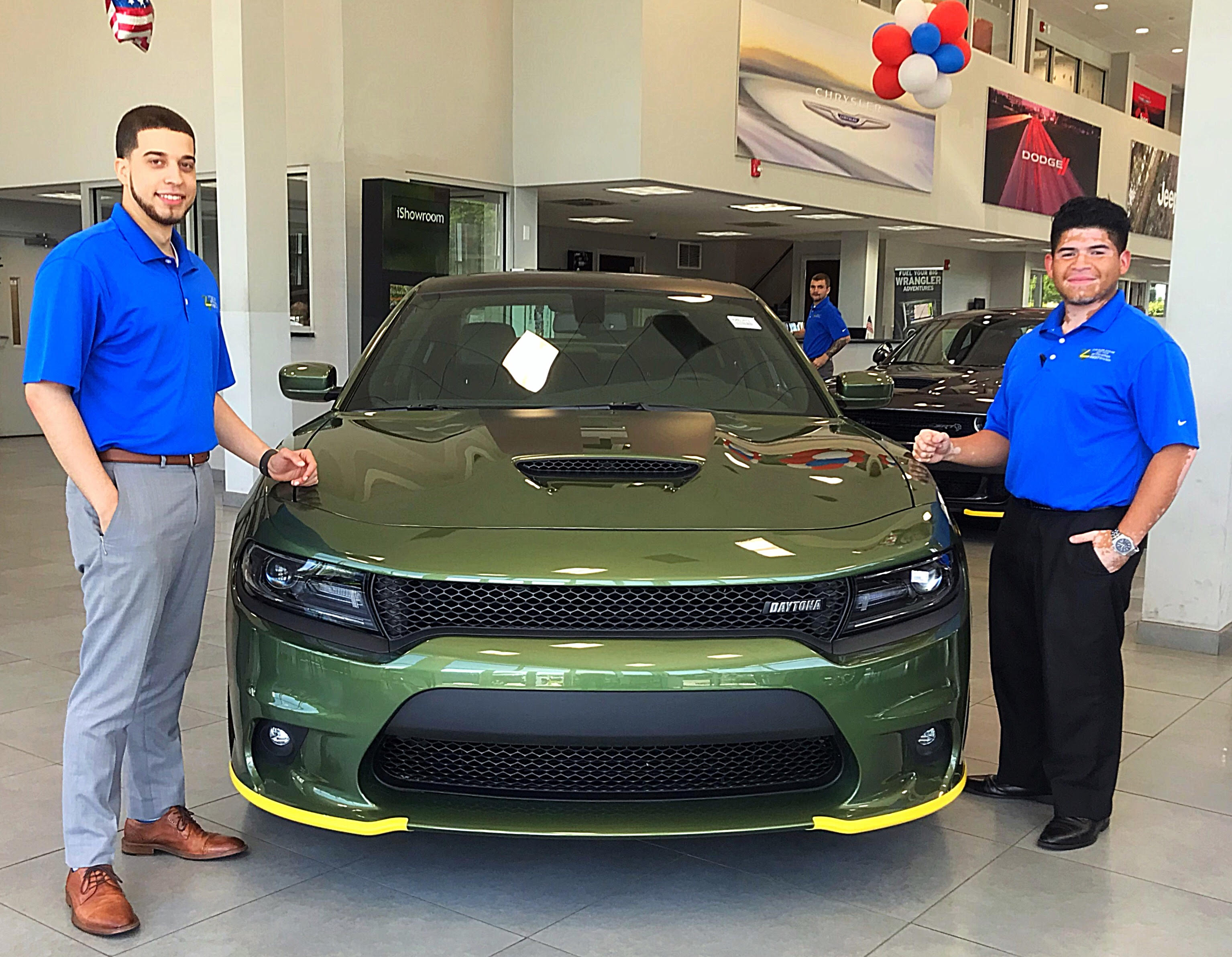 Our Team
Here at Route 4 Auto Group, we believe our employees are the fuel that drives our business, so we treat each person with respect and appreciate their contributions to the company. Happy employees make happy customers, and we reward individuals who are ready to work hard and stay motivated to achieve our vision. Our team enjoys training programs, a fantastic culture and opportunities for advancement, which are company-wide focuses to help you grow both personally and professionally.
If you'd like to join us, please take a look at our open positions on the Careers page and apply today!