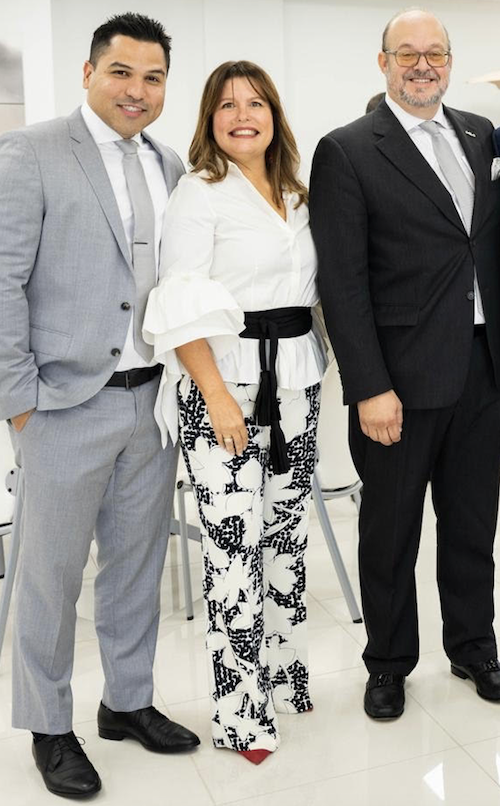 Our Story
The owners of South Dade Group come from a long lineage of automotive families going back three generations, accumulating over 100 years in the industry.
The owners brought their expertise over with them from Venezuela when they immigrated to the United States in 2009.
With nothing but determination and hard work, the owners bought South Dade Toyota and built it into one of the most successful Toyota dealerships in the United States. Now, the company has expanded to include South Dade Kia of Miami, South Dade Kia of Homestead, and Jesse's Body Shop.
We are continuing to grow and expand our business in the years to come!