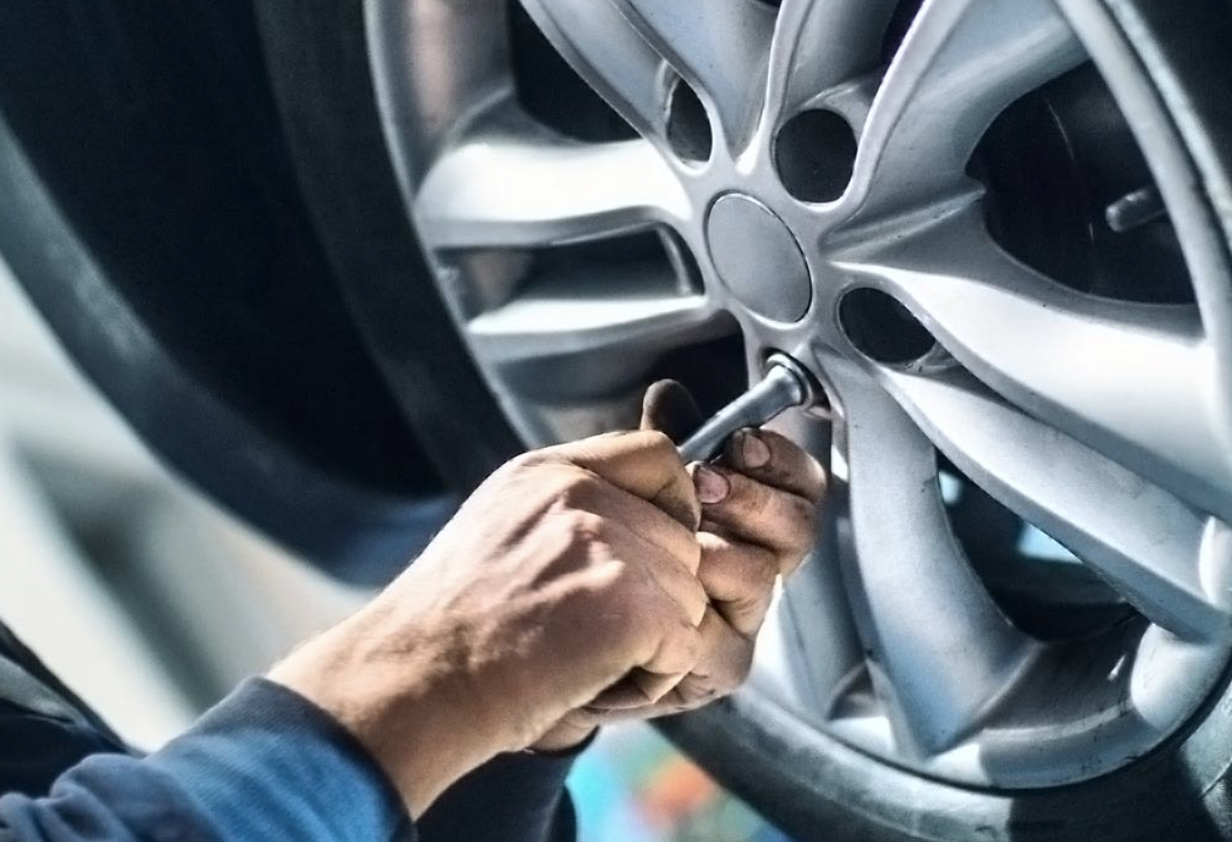 A Career that Gives You What You're Worth
When you put your talent towards this industry, you deserve to get just as much as you give. A career as an automotive technician, sales associate, or manager can provide a whole host of advantages and benefits to help you live life on your terms. No matter who you are, no matter where you're from, bring us your talent. Together, we'll move the world.
Interested in joining us? Please take a look at our open positions and apply today!