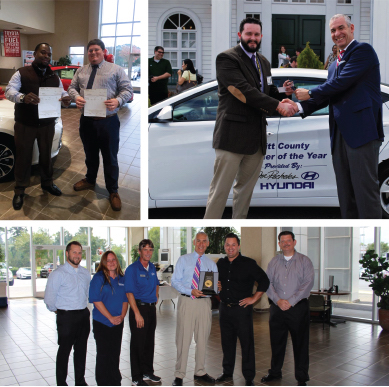 JOIN OUR TEAM!
If you're looking for a fulfilling career, Pecheles Automotive Group is the perfect fit for you. There are several career paths to choose from, whether you want to work in parts, service, sales, business office administration, marketing, analytics and technology, human resources and recruiting or leadership. We want all of our employees to learn, grow and flourish in a work environment that encourages them to meet their personal and professional goals. If you think you'd be a great fit for one of these positions, we want to meet you! Learn more about our available positions below.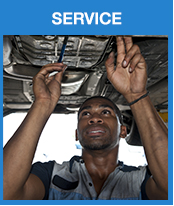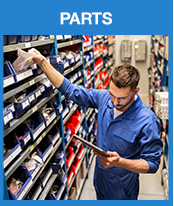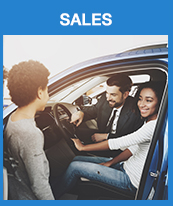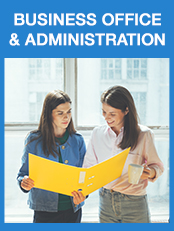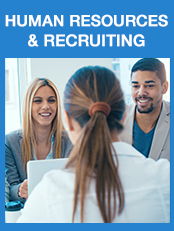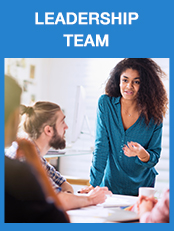 CAREER PATHS
Service
1. Porter
2. Service Advisor
3. Service lane Mgr/ dispatcher
4. Service Manager
5. Fixed Ops Manager
Technician
1. Express lube tech
2. Tech C
3. Tech B
4. Tech A
5. Master Tech (manufacturers certification required)
6. Shop Foreman
Parts
1. Parts delivery/ shipping/receiving
2. Parts counter
3. Asst. Parts Manager
4. Parts Manager
5. Fixed Ops Manager
Sales
1. Base Level Product Specialist
2. Certification after 90 days
3. Product Specialist
4. Sr. Product Specialist/Internet Specialist
5. F&I Development Program
6. F&I Manager or Floor Leader
7. Sales Manager
8. General Sales Manager
9. General Manager
BENEFITS
Medical and Dental
401K Plan
Paid Time Off
Vacation Time
Growth Opportunities
Employee Vehicle Purchase Plans
Long-term Job Security
Discounts on Products and Services
EMPLOYEE SPOTLIGHT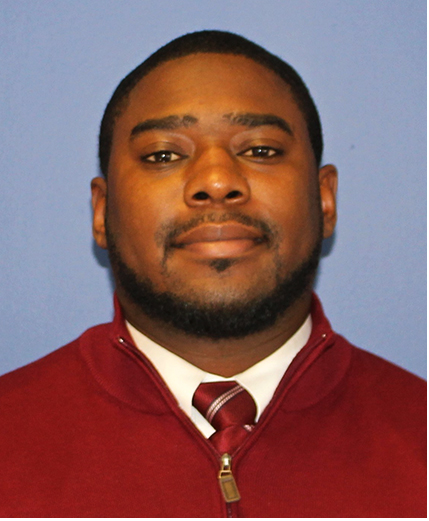 "I have been with Pecheles Automotive for 7 years. I started as a sales person in 2012 as a shy young individual with little knowledge about cars or sales in general. With the support and training I've received from Pecheles I was able to move into a leadership position in no time. I am also now in a position to help others within the company grow as individuals and employees towards their goal of reaching a management position."
Maurice Mackey
Sales Manager, Pecheles Hyundai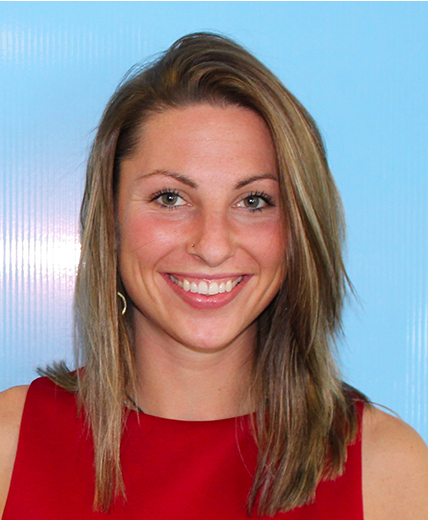 "When I first began at Pecheles, I did not know a lot about cars. Pecheles Honda gave me an opportunity that I did not expect to blossom and grow as it did. They took the time to teach me every day, and helped to grow me into the individual that I am today. Now, almost three years later, I am the finance manager. They saw the potential in me, and pulled it out of me, maximizing all that I can do."
Julia Miller
Finance Manager, Pecheles Honda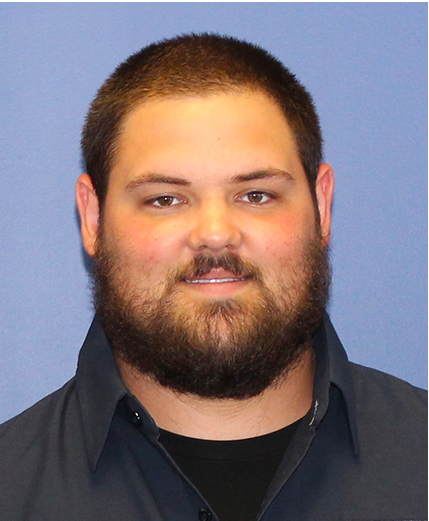 "I have been at Joe Pecheles VW for about a year. Working here has been great. The training is exceptional and constant. Couldn't ask for more while starting my career in automotive industry. There is a ton of opportunity here for me and I look forward to continuing my career here."
Brandon Gregory
VW Technician, Joe Pecheles Volkswagen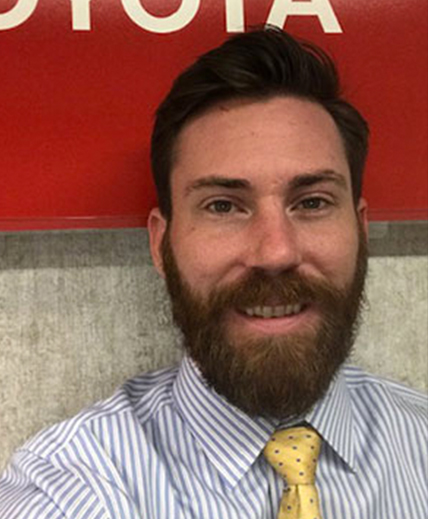 "I started my career at Pecheles Honda after honorably exiting the military. I was not exactly sure what it was that I hoped to accomplish in my new civilian life but was able to find a home at Pecheles Honda. Through the years I have had opportunity to grow and learn new and exciting jobs within the automotive business. They have supported me as I have transitioned into more responsibility and now I am able to help those in my shoes do the same thing. I am very excited to be helping those looking for more than just a job but an exciting career where every day is different. Pecheles Automotive offers an atmosphere where you have the ability to make it your own. You can innovate and grow into multiple different career tracks. I look forward to working with each and everyone of you!"
Rory J. Krieg
Career Development Director