Employee Spotlight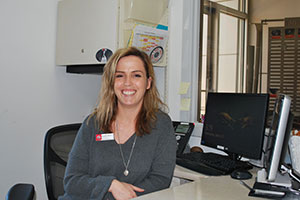 Kristin Wrenn
Kristin Wrenn joined Vann York Nissan in 2015. She first joined the company as a receptionist and after one year she was promoted to start the BDC, a new position for Nissan. Kristin says "I love the interaction with the customers and I also love working for a Family owned Business. We all work together as a team."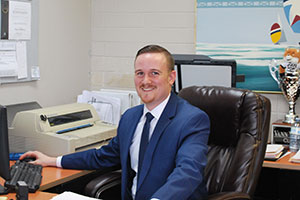 Russell McDowell
Russell McDowell Joined Vann York Auto Group in 2008 as a Auto Detailer. He was quickly promoted to a Sales Associate, Auto Group Sales Leader, Finance Associate and is now a Finance Manager! He builds relationships that last!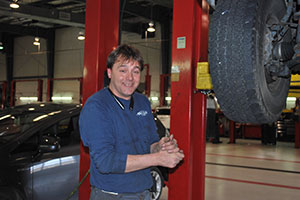 Chris Iannarone
Chris Iannarone Joined Vann York Toyota in 1997 as a Technical College Student. He was hired as a line technician and was promoted to a Toyota Certified Technician shortly after. Chris took advantage of the company paid Toyota training to become a Toyota Certified Master Technician. He is currently a Toyota Certified Master Lead Technician.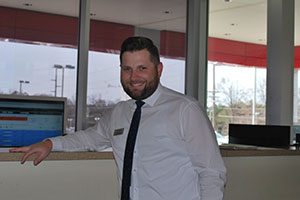 Erik Rodriquez
Erik Rodriquez joined Vann York Nissan in 2006 as a used car sales associate. Erik attended Business Finance School, sponsored by Vann York and was promoted to Finance manager. He then was promoted to Managers of the Vann York Auto Group Bargain Lot. Erik was again moved to the Vann York General Motors Dealership as the Used Car Manager then immediately the General Motors Finance Director! Erik definitely builds relationships that last!