More Ways We Support Our Staff
Online continuing education
Employee Assistance Program
Online community for co-workers
Appreciation events (We hope you like good food!)
Core Values:
To provide premium home care services tailored to the individual client's needs
We are part of one team; working together to serve seniors and their families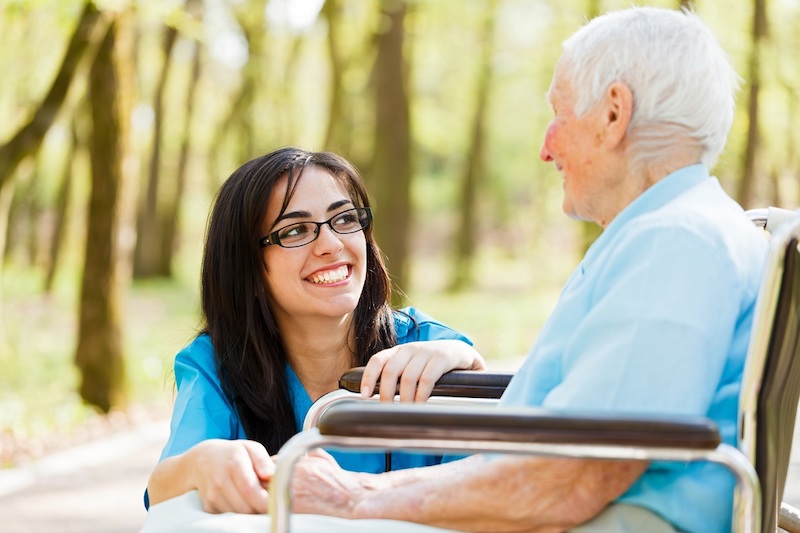 Company Culture
We are one of the best places to work. Each month, we recognize employees for outstanding work. Join us and see for yourself!
Professional Development Opportunities
Product training and certification programs allow you to grow and add to your resume!
Opportunity for Advancement
We love to develop our employees and promote from within. Show us what you've got and the opportunities will be there.