Berglund Automotive Group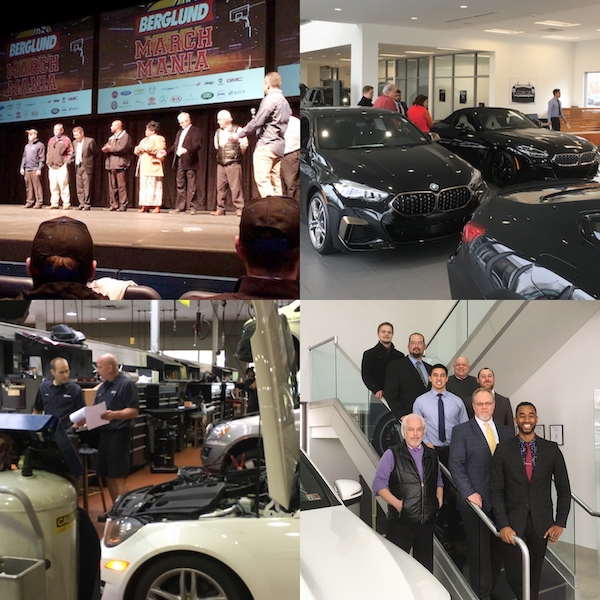 Berglund Automotive is a family-owned auto group of new and used car dealerships serving Southwest and Central Virginia. Our full line of car dealerships includes 20 new vehicle brands among 10 locations and includes over 500 used cars for sale. Berglund offers auto financing, affordable car service and genuine car parts and accessories.
Berglund's staff is highly experienced and committed to providing exceptional services. With over 25 years of experience, Berglund's focus is always on satisfying their customers and building a relationship with the community.
Awards and Recognition
Berglund Automotive is proud to have been given some of the area's most prestigious awards, including:
Best Overall Car Dealership
Best Pre-Owned Car Dealership
Best Luxury Dealership
Best Place to Buy a Car
Most Dependable Car Care
Best Auto Collision Repair