A Day in the Life
Employees are the fuel that drives the business. That's why we are dedicated to helping you grow your career. Let's build your path together! While you're here, go ahead and check out some of the other things you'll enjoy as a CAI employee.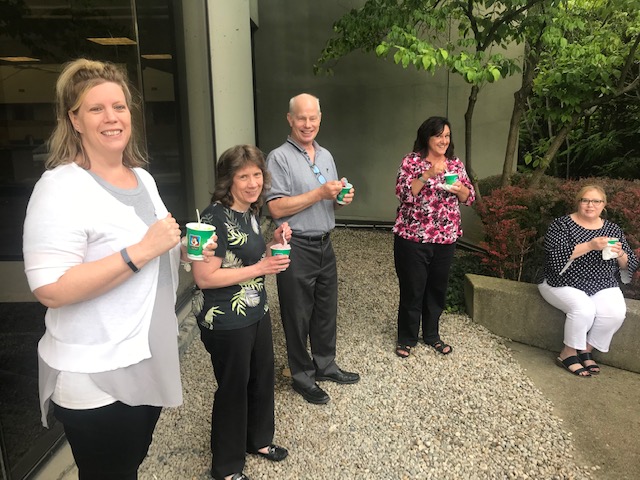 Company Culture
We'll listen to what you have to say. Our employees are empowered and encouraged to bring ideas to help strengthen customer experience and maintain employee engagement. Let us hear your suggestions!
Work / Life
We know family comes first. Work is only part of your life and we treat you like it. Come see for yourself.
Employee Events
We understand how important camaraderie is in a work environment. Whether we're celebrating our wins, enjoying annual outings, catching a game or getting together for any other good reason, we work to build our employee relationships and become a better team. Join us, won't you?
Development Opportunities
We are firm believers in employee education. Product training, certification programs and designations allow you to grow professionally, while adding to your resume. Are you ready to take the next step?
Advancement
We love to promote from within. Show us what you've got and the opportunities will be there.
Charity Match
We're family and we act like it. We support our employees and offer a match when money is raised for charity. We'd love to donate for you!