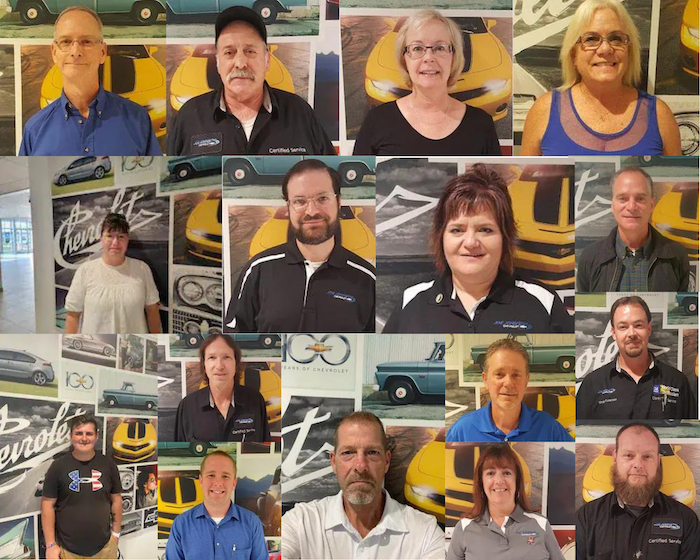 Join Our Chevrolet Of Troy Team
Here at Chevrolet Of Troy, we are proudly serving Dayton OH, Beavercreek OH and Greenville OH.
We value our team members just as much as we value our customers! That's why our team members often feel more like family. We know that we are only here because of you so we strive to go above and beyond to foster the very best work environment you've ever experienced. Our team members are hardworking, driven, and ambitious people.
Respecting our employees' dignity and recognizing their hard work is more than just a business philosophy. It's the right thing to do. So, come join us. Be part of our family.