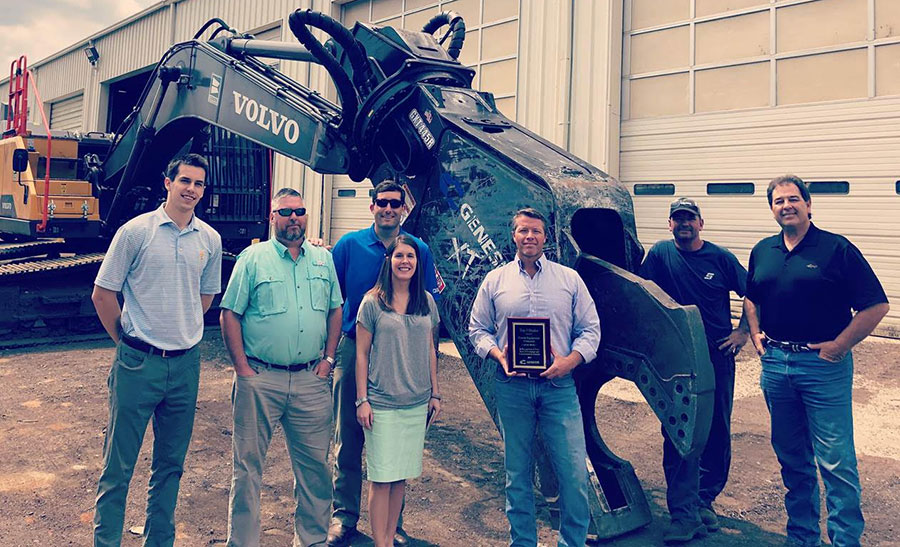 Cowin Equipment has been in business for over 80 years and is 3rd generation family owned dealership representing some of the biggest lines in the industry (Volvo, Grove, Takeuchi, Doosan, and several others).
Cowin operates in a 'hybrid' strategy of equal emphasis on sales and rentals, combined with a total commitment to product support. For us this 'hybrid' strategy is the ultimate in customer responsiveness. Whether a customer wants to rent, buy, or rent with an option to purchase, Cowin it utterly flexible and receptive to those needs.
Today, Cowin Equipment Company is a very well capitalized and successful distributor of construction equipment throughout our territory. We have extensive parts and service capabilities, a uniquely long-tenured and dedicated workforce, and a large and diverse rental fleet. Moreover, we truly cherish and value the long and steady relationships we have with so many of our customers. We aspire to be partners for the long haul.