Looking to grow your career? Apply Today!
Our skilled team ensures that every customer has a phenomenal experience at Don Ringler Automotive. If you think you have what it takes to add that same level of excellence to our team, apply today!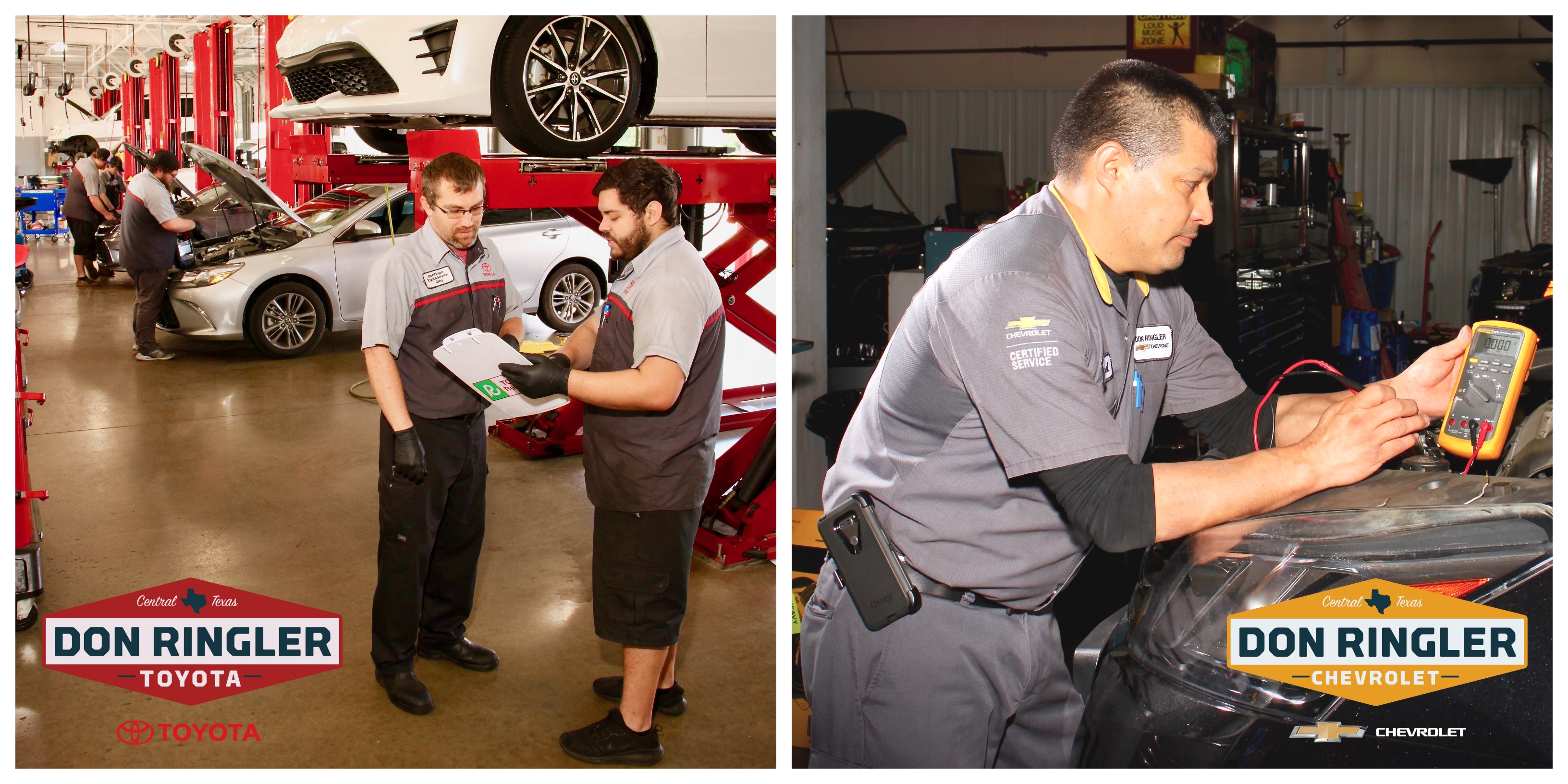 Peer Learning Program
Whether it's through continuous training or industry conferences, we share best practices so that we all stay on the cutting edge.
Professional Development Opportunities
Training opportunities from Chevrolet, Toyota and outside resources allow us to grow.
Work Life Balance
We know work is only part of your life and we treat you like it.