A Day in the Life
We want to help your career but we don't want your personal life to take a hit because of it. Daily life at Flatirons Subaru is the best in the business and we're sure you'll see why! When you come to work for us, you can look forward to these added benefits and employee perks!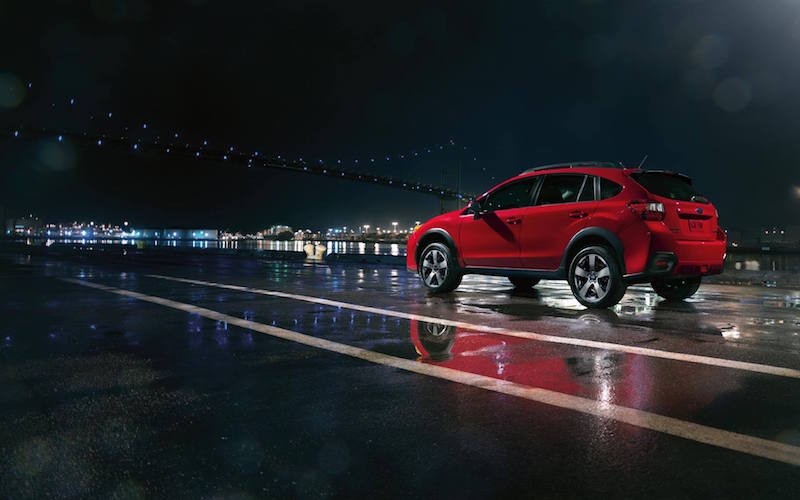 Family Owned & Operated
Flatirons Imports is family owned and operated and is part of the same family doing business in Boulder since 1954.
Award Winning Service
Flatirons Imports is an award winning dealership
Highest Rating by the BBB
Flatirons Subaru carries an "A+" rating with the Better Business Bureau
Community Involvement
Flatirons Subaru is dedicated in strengthening the communities we do business with through sponsorship.
Award Winning Team
Our technicians are some of the best! We are home to several Master Technicians with over 20 years experience, including the top rated ASE certified Subaru technician in the country.
Professional Development
We love to develop our employees and promote from within. Show us what you've got and the opportunities will be there.