At Friendly Auto Group, we're cultivating a team of outstanding professionals by continuously adding uniquely-qualified individuals. You know the type. Top performers with a proven track record. Fearless out-of-the-box thinkers who can adopt new techniques. Real go-getters who are equipped to move our team in a positive direction. If you think you're ready to join us in growing our dealership, apply today!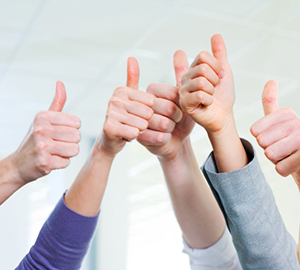 Growth & Expansion
Since the 2007 acquisition of Friendly Honda, our Flagship store, the Friendly Auto Group has grown to include 3 Hudson Valley auto dealerships, accounting for nearly 500 cars and trucks sold every month, and there's no sign of slowing down!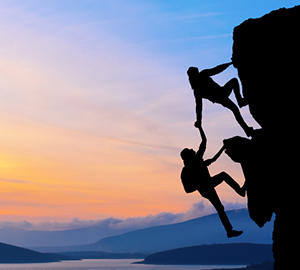 Professional Advancement Opportunities
We're a pretty close-knit family here at the Friendly Auto Group, and when new positions become available, we prefer to hire from within. We also provide our team members with the professional training they need to advance. As we grow, we want you to grow with us, too!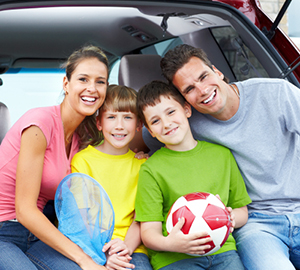 Work/Life Balance
From concerts and recitals to baseball games and soccer practice, at Friendly, we understand that family comes first. So we make every effort to work together with our team members so they can enjoy those special moments.