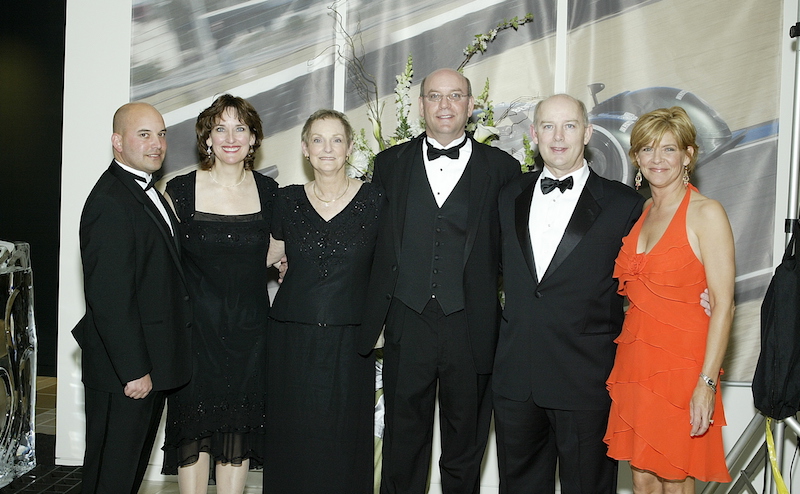 Our History
Al Gossett is President, CEO and owner of Gossett Automotive Group, which he founded in 1988. Gossett Automotive Group consists of 15 automotive franchises located in Memphis, TN and is co-owned and operated by his brother David Gossett and his son Brian Gossett. Gossett Automotive Group is the largest privately owned automotive group in the Mid-South Region. The various manufacturers under his umbrella include two Volkswagen, Porsche, Audi, Maserati, Alfa Romeo, two KIA, two Hyundai, Chrysler, Jeep, Dodge, Ram, Mazda, Mitsubishi, Genesis and FIAT.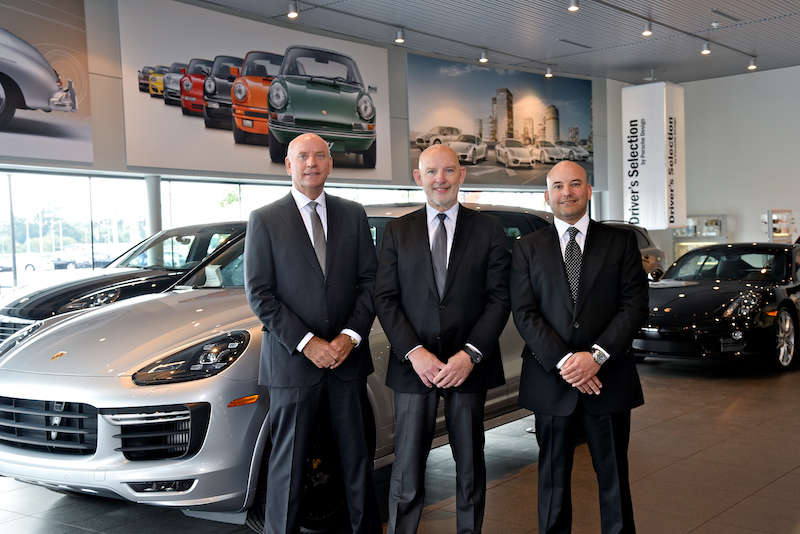 Mr. Gossett began his career in the automotive industry in 1975 and acquired his first franchise in 1988. During the course of his career, Mr. Gossett has chaired or served on a number of district, regional and national dealer boards within the industry, including Chrysler, Jeep, Dodge, Chrysler Financial, Volkswagen and Volkswagen Financial, Suzuki and AIADA. He has received numerous awards for his accomplishments within the Automotive Industry.

Mr. Gossett, with a background as a collegiate athlete, is in the ownership group of the Memphis Grizzlies, a NBA team located in Memphis, TN. As a board member of the Greater Memphis Automobile Dealers Association, he has contributed to several local organizations in Memphis throughout 2016 during the group's centennial celebration. He is active in many local charities, and has been a strong supporter of St. Jude Children's Research Hospital, LeBonheur Children's Hospital, Make-A-Wish Foundation, Youth Villages, Susan G Komen Memphis MidSouth, Best Buddies Tennessee, as well as many other local and national charitable organizations.