Be the "Miracle" in the life of a senior
Miracle Health Care is always hiring individuals who love what they do and do it with passion! Our elderly community is growing daily and we're seeking qualified individuals to care for them in the comfort of their homes. It is our job to ensure their health and safety as well as give them peace of mind.
Why come work for us?
—Weekly Pay
—Paid Travel Time
—Holiday Pay
—Direct Deposit
—Vacation Accrual
—Various Health Benefits
—Flexible Schedules
—Referral Bonuses
—Attendance Bonuses
—Paperless Record Keeping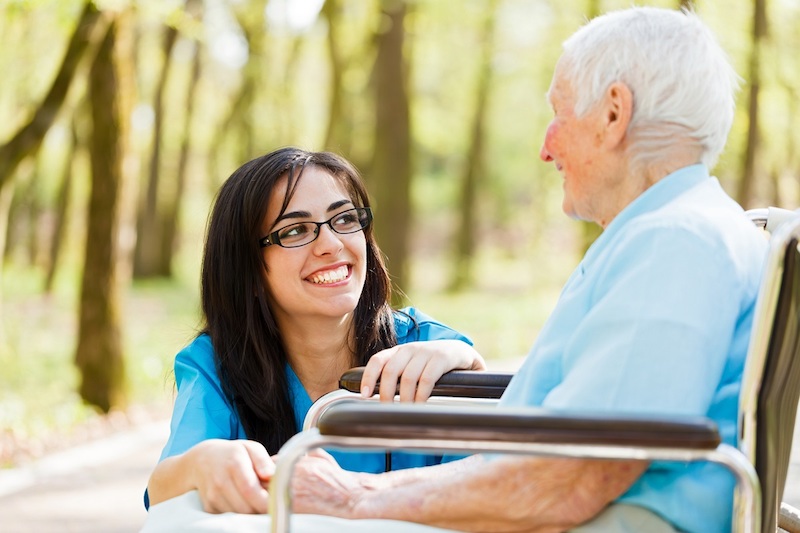 Company Culture
We are one of the best places to work. Each month, we recognize employees for outstanding work. Join us and see for yourself!
Work Life Balance
We know work is only part of your life and we treat you like it. We allow flexibility during the workday because we know family comes first!
Opportunity for Advancement
We love to develop our employees and promote from within. Show us what you've got and the opportunities will be there.