A Day in the Life
Mossy provides many opportunities for growth and development. The vast majority of our management team members started within the ranks and have progressed to become the leaders within our company. As a growing company DRIVEN to be the best, the process of selecting new members to join our team is the most critical step in continuing to grow and succeed. As a valued employee of Mossy, you are encouraged to expand and enhance your knowledge, skills and expertise to be the BEST in who you are and what you do.

Our company's growth puts tremendous demands on each of us to improve the way we perform. In addition, we expect to continue to distinguish ourselves as a company admired in our community and industry. This means hiring people who are highly competent, results oriented, have exceptional communications skills, a proven track record of success, and willing to take our company to the next level – and beyond.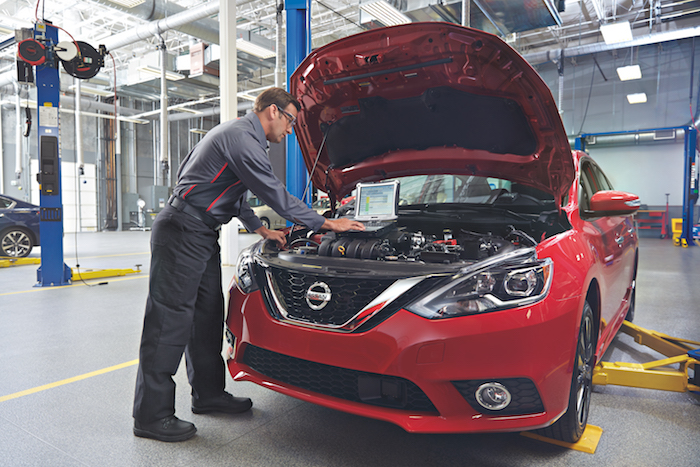 Company Culture
We are one of the best places to work. Each month, we recognize employees for outstanding work. Join us and see for yourself!
Work Life Balance
We know work is only part of your life and we treat you like it. We allow flexibility during the workday because we know family comes first!
Employee Events
Each year we get together outside of work to build relationships and become a better team. We're a family and we want you to join us!
Peer Learning Program
Our employees learn from each other through peer training, best practices and mentorship.
Professional Development Opportunities
Product training and certification programs allow you to grow and add to your resume!
Opportunity for Advancement
We love to develop our employees and promote from within. Show us what you've got and the opportunities will be there.