A Day in the Life
Our Caregivers and Personal Companions help in so many ways: light housework, cooking, shopping, assistance getting to the doctor, or even just getting folks out of the house to socialize and reconnect to the world.
Our Services Include:
Companionship
Social engagement
Light housekeeping
Meal preparation
Transportation
Doctor appointments
Errands and shopping
Dementia/Alzheimer's care
Overnight stays (24-hour care)
Respite care
Friendly visits and check-ins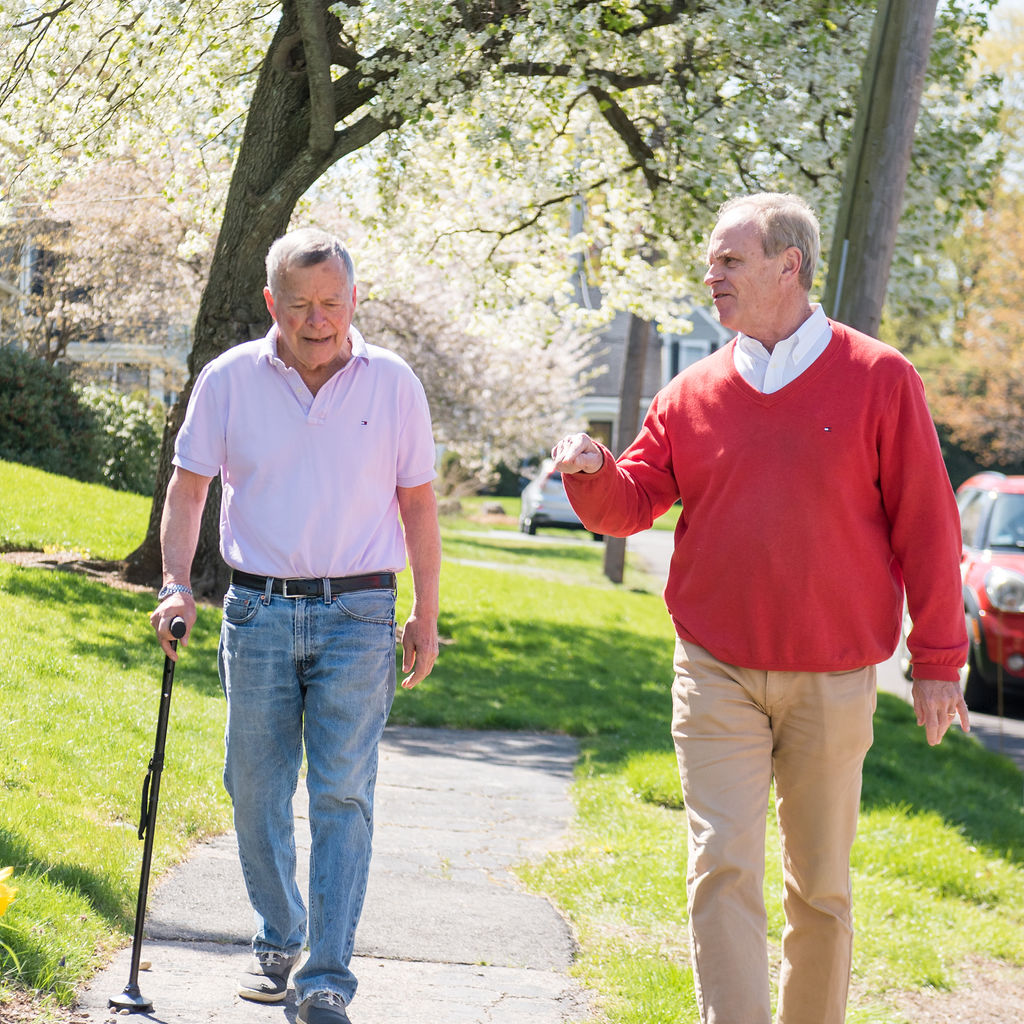 Work Life Balance
We'll accommodate your schedule – we know flexibility is important to our employees – therefore we can customize when you work based on your availability and the number of hours you want to work weekly
Personal Fulfillment
Most of our employees look for something that could add meaning to their lives and that's why they work with us.
Anyone Can Join Us
You don't need experience providing senior care. In fact, many of our care-giving seniors are recently retired, or on a reduced work schedule, and have never done anything like this before.