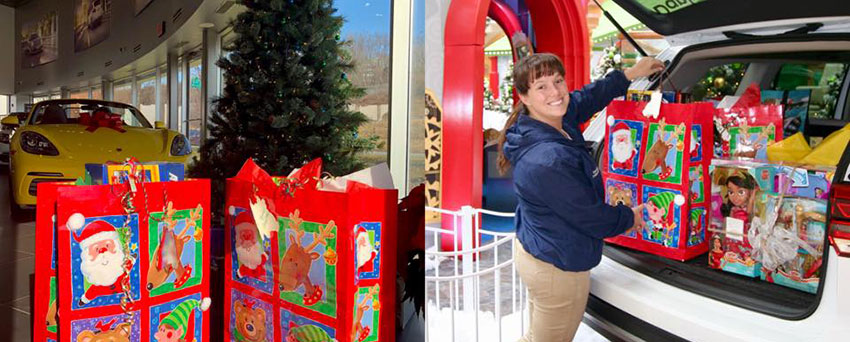 Weeks Automotive Group is proud to support the Red Cross, hosting multiple blood drives each year. We're involved in local children's charities focused on education, like Horizons National, as well as charities for those in need like Salvation Army. We also host toy drives.
Our facilities are pet-friendly and we support Woofgang & Co. This is a nonprofit that helps young people with disabilities succeed by creating jobs tailored to the individual, while providing high-quality pet treats and novelty items.
We have been recognized by the Danbury Police and Fire Department, as well as Red Cross, Salvation Army, and many local children's charities for our generous support.