Employee Testimonials
We understand the unique challenges facing healthcare professionals today and are dedicated to offering growth opportunities, support and resources to insure our employees can do their best work and enjoy both personal and professional growth! Below is a quote from Kimberly Reyes an Assistant Business Office Manager who has been a team member since 2017!
"I appreciate the relationship I have with my co-workers. We all work together as a team, for the better of the patient."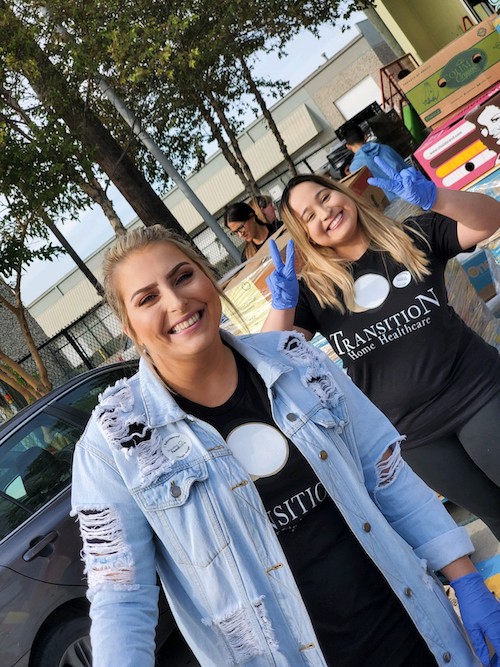 Company Culture
We are one of the best places to work. Each month, we recognize employees for outstanding work. Join us and see for yourself!
Work Life Balance
We know work is only part of your life and we treat you like it. We allow flexibility during the workday because we know family comes first!
Employee Events
Each year we get together outside of work to build relationships and become a better team. We're a family and we want you to join us!
Peer Learning Program
Our employees learn from each other through peer training, best practices and mentorship.